Treat yourself to a moment of happiness
The Spa Macha is the perfect place to relax and recharge your batteries. It's a cocoon nestled in greenery, a true promise of relaxation and serenity, with a host of incredibly charming top-of-the-range facilities. It's a bucolic retreat that you'll be delighted to enter and entrust yourself to the care of attentive therapists and cosmetics that resonate with the place... You'll enter a peaceful place built around its 17-metre-long swimming corridor. Hammam, sauna and solarium are also part of the communal areas where you can relax. For more privacy and to receive treatments from our expert practitioners, individual or double treatment rooms are available. Christophe Bachmann, the architect, was keen to pay tribute to this heritage when he designed the premises.
For a privileged moment, these cabins have been deliberately designed to resemble to horse stalls, where the château's stables once stood.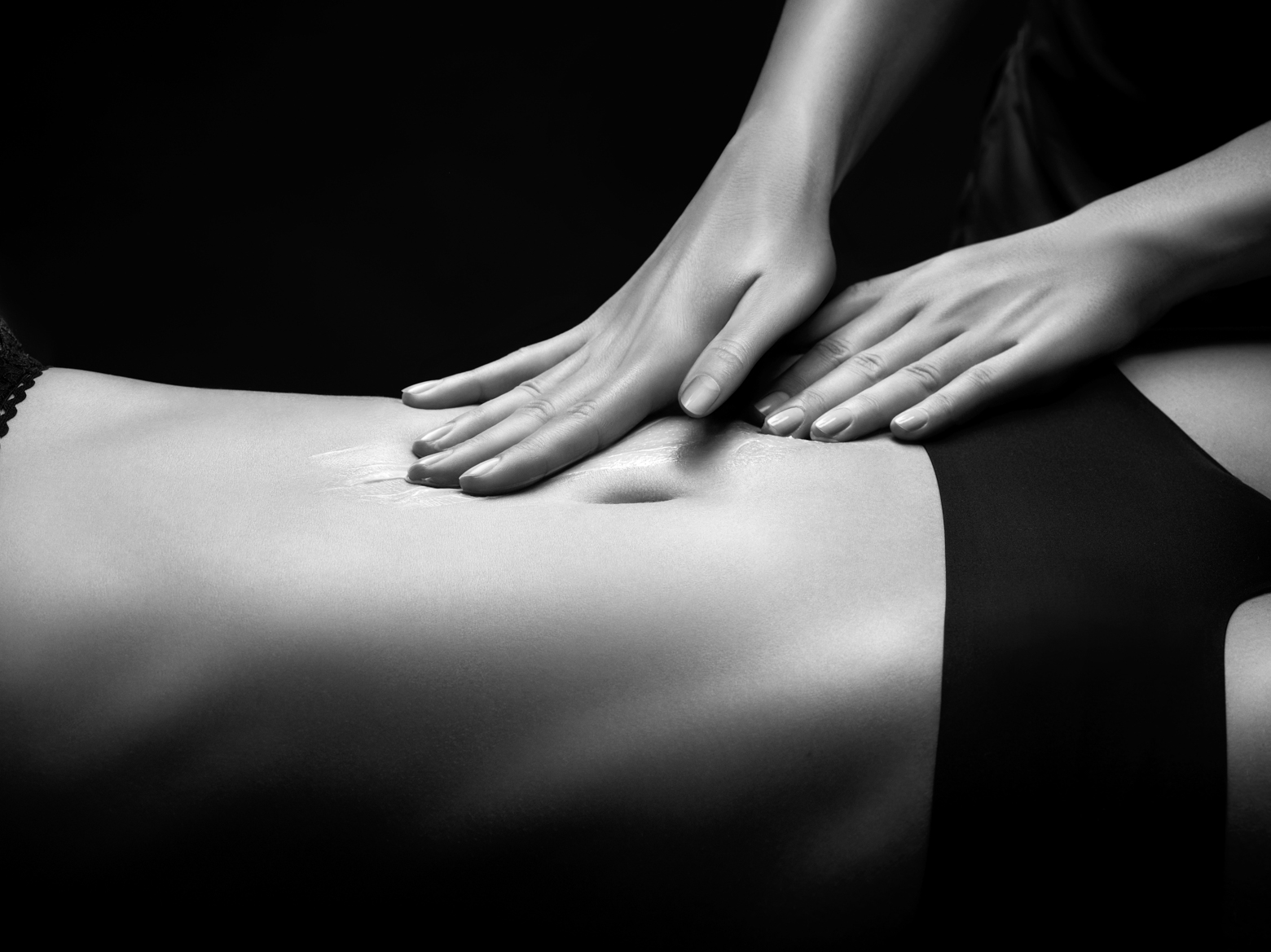 Take advantage of the privacy of our individual cabins to refocus and find your inner peace.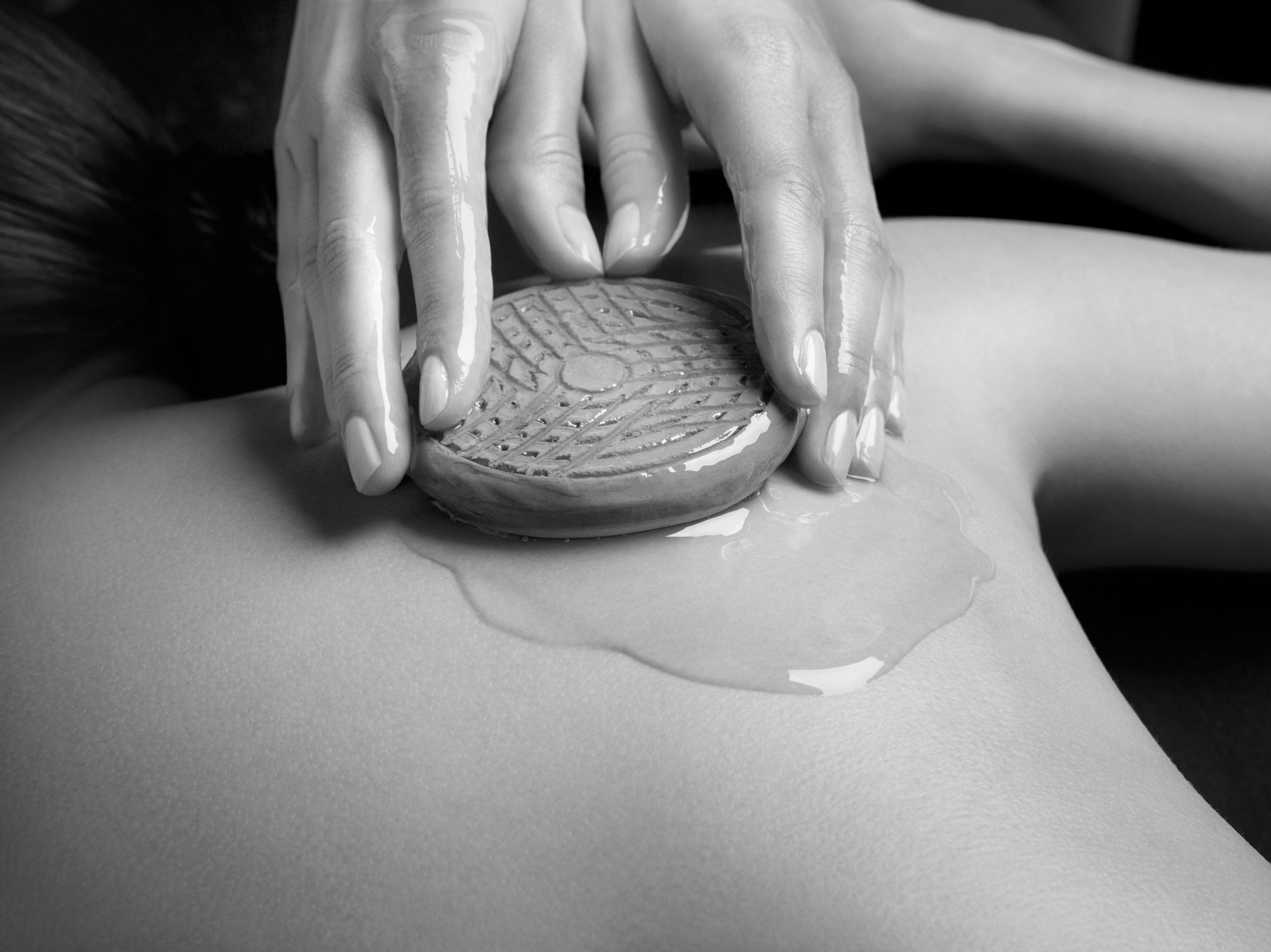 For a moment of relaxation for two, our double cabins are ideal. For a magical moment together, our Maison offers you a real moment just for you.
Our private wellness suite
Our Spa Suite is a large treatment room with all the comforts of home, isolated from the rest of the spa. Our Spa Suite has two massage tables, so you can share a delicious moment with your partner. It also has a private sauna, a large round bath and a fireplace for a timeless moment that will stay with you forever. Of our 5 treatment rooms, the Spa Suite Macha is by far the most exclusive. In a private area of more than 50 m², it offers the luxury of a double cabin of great comfort facing a monumental fireplace and has a round duo bath, a private sauna and a terrace-solarium just as private. For a magical moment for 2 or the whole family. By reservation only.
For a moment of relaxation
Take a moment for yourself. Before or after your treatments, warm your body with our choice of hot drinks. A wide selection of herbal teas to pamper your body and relax, while taking your time.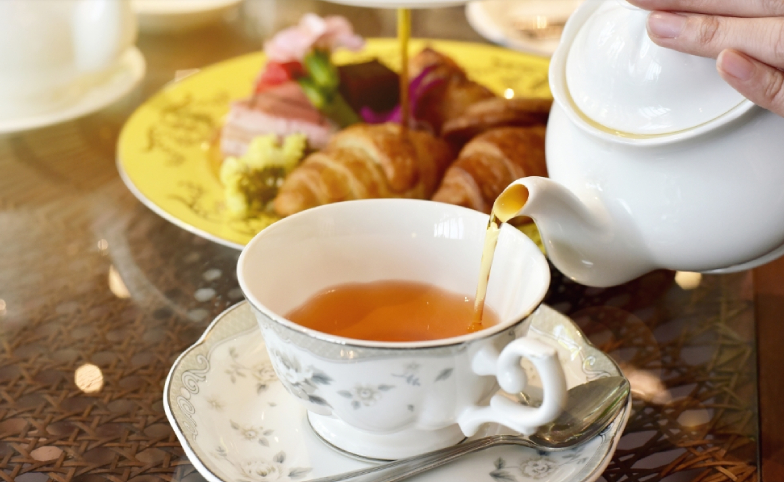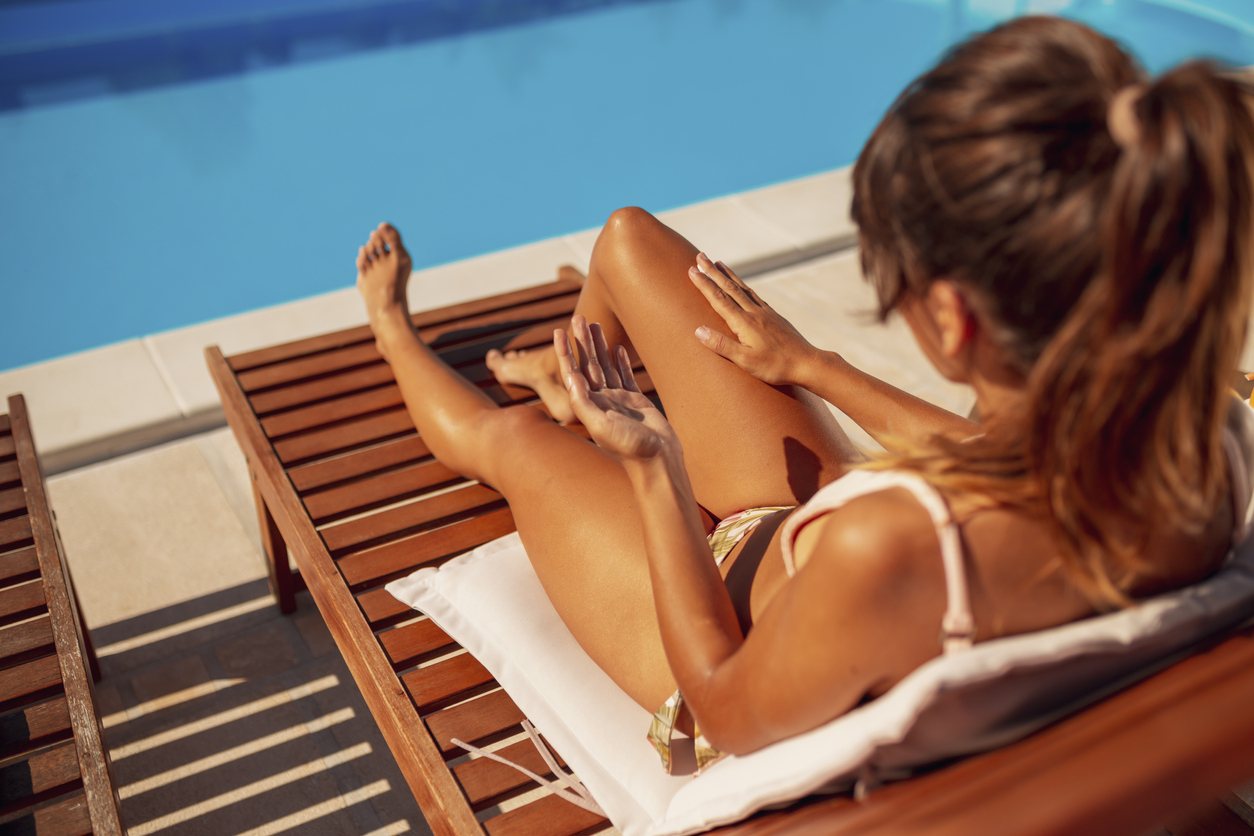 Enjoy the sunshine in our solarium and fill up on vitamin D. Warmth that warms the body and mind and helps your body to relax.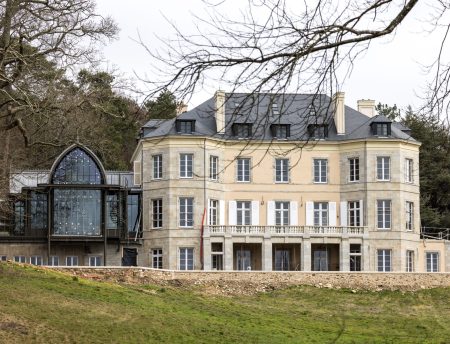 Discover our special offers for a timeless stay in our charming house.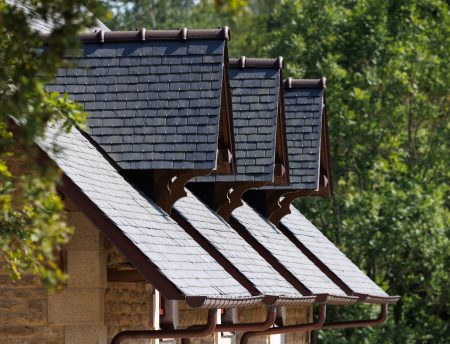 To please a friend or family member, or simply to treat yourself, take advantage of our gift vouchers.