Business seminars & events
A sumptuous setting for your seminar in Brittany
Organise your seminar in Brittany. A sumptuous château, a majestic estate, the peace and quiet of the surrounding forest and the proximity of the ocean, which brings with it its share of marine goodness. The setting of our house lends itself wonderfully well to the success of your corporate events.
Invite your employees, collaborators or partners to a seminar they'll never forget. The Domaine de Locguénolé and its reception rooms can accommodate a large number of people in a setting conducive to reflection. The world of our house will enable you to strengthen your corporate culture by improving team cohesion and facilitating communication.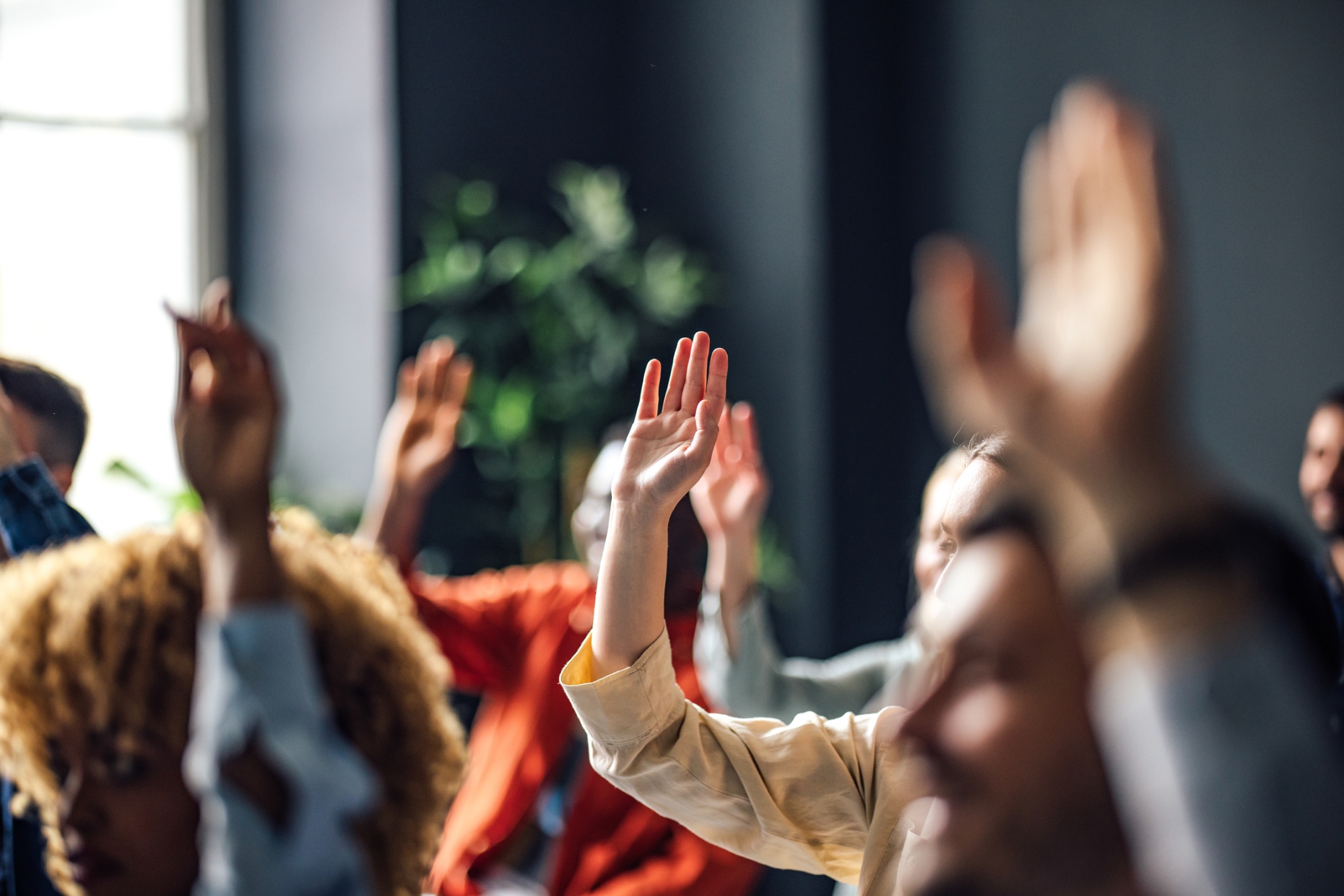 The ideal framework for making the right decisions
Steering a company's strategy is crucial to its smooth operation. Making the right decisions for the best direction can depend on the setting in which those decisions are taken. That's why at Château de Locguénolé, we do everything we can to ensure that your board meetings run as smoothly as possible.
For your business meetings too, take advantage of the estate's peaceful, leafy setting. There are fully-equipped rooms to accommodate your brainstorming teams, depending on their size. During your breaks, you can also take a stroll in the estate's park to clear your head between meetings.
Our in-house teams are on hand to organise your tailor-made corporate events. Whether it's a cocktail party, a project launch or a product presentation, we can organise any type of event. Contact us and let our teams know the number of people attending, and we'll deliver a personalised, tailor-made event that meets your company's needs.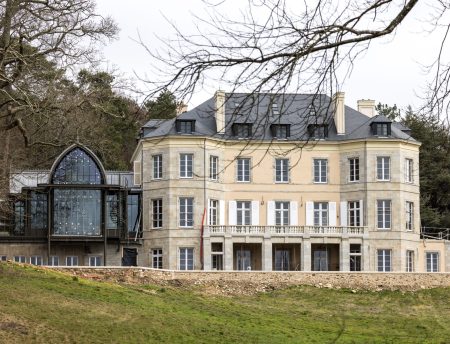 Discover our special offers for a timeless stay in our charming house.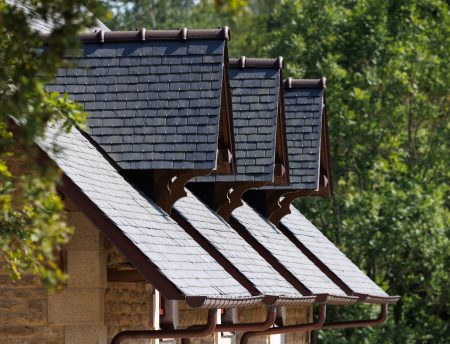 To please a friend or family member, or simply to treat yourself, take advantage of our gift vouchers.