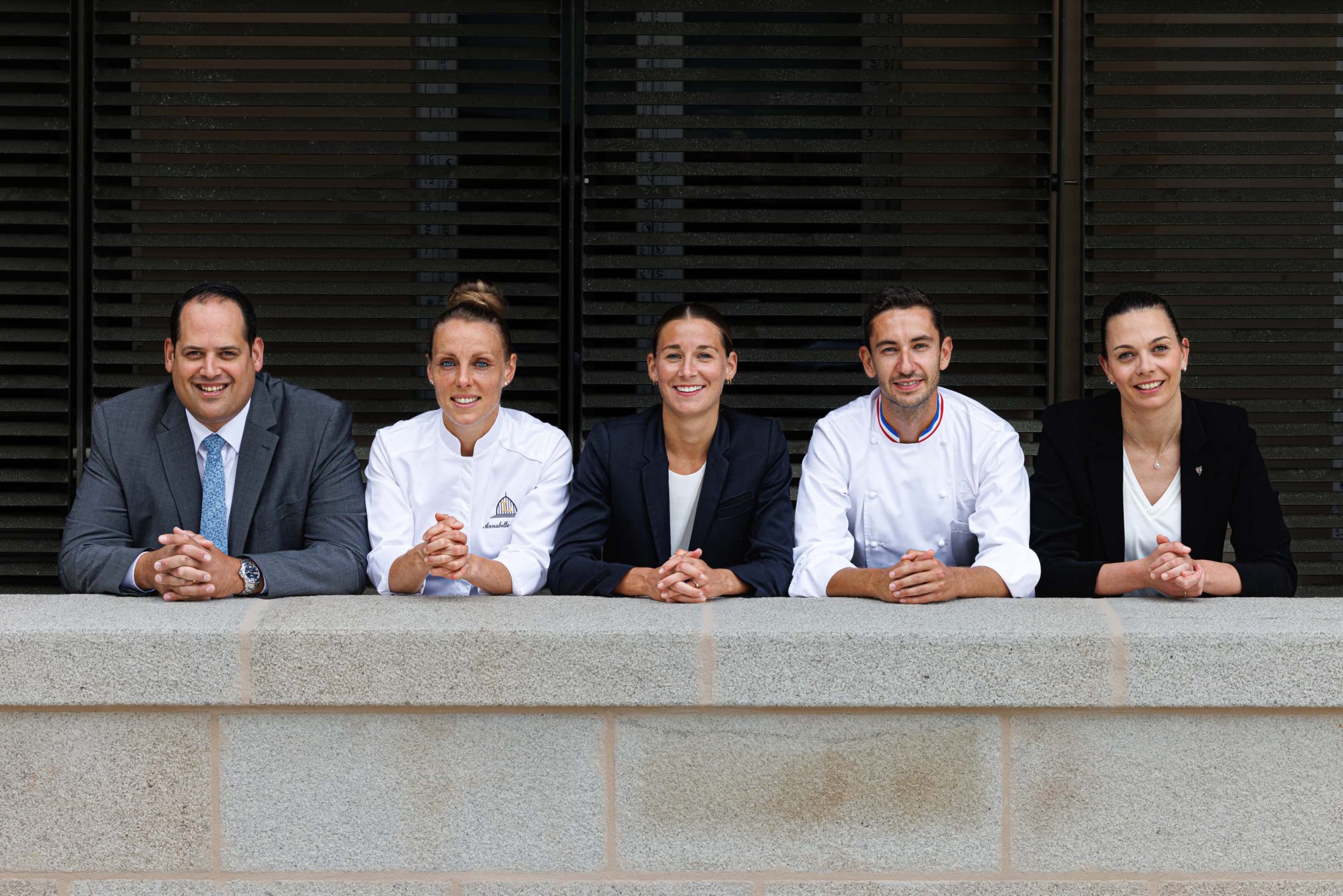 The hotel is ideally located between Vannes and Quimper, just a 3-minute drive from the N165, the main road in the department.
Paris - Rennes - Lorient via A11 then N165/E60, Exit 40: Hennebont/ Port Louis
TGV via the Paris-Lorient high-speed line in 2 hours 45 minutes
- Direct flights to Lorient-Bretagne Sud airport from Paris-CDG, Lyon-St Exupéry and Toulouse
- Helicopter flights can be organised from La Baule, Vannes or Lorient, landing directly on the estate.
Our seaside hotel in Brittany offers direct access to the Château de Locguénolé from Lorient or any other nearby port via a private pontoon. Please enquire about journey times, tonnage, tides and weather conditions.
* Mandatory fields. This information will remain confidential and will never be passed on to any organisation whatsoever. ** By submitting this form, I agree that the information entered on this form may be used and processed for the purpose of contacting me in connection with my request for information, whether by e-mail or telephone. To find out about and exercise your rights, in particular to withdraw your consent to the use of data collected by this form. Please consult our privacy policy. Legal information