A memorable stay in Brittany
Coming to Domaine de Locguénolé is already a trip in itself, but visiting the hidden treasures in the surrounding area is well worth a visit. The Morbihan, Lorient, the island of Groix, the Quiberon peninsula and the banks of the Blavet are all secrets that deserve your full attention during your stay in Brittany. Our beautiful region invites you on a magical escapade where each viewpoint is more surprising and disorientating than the last.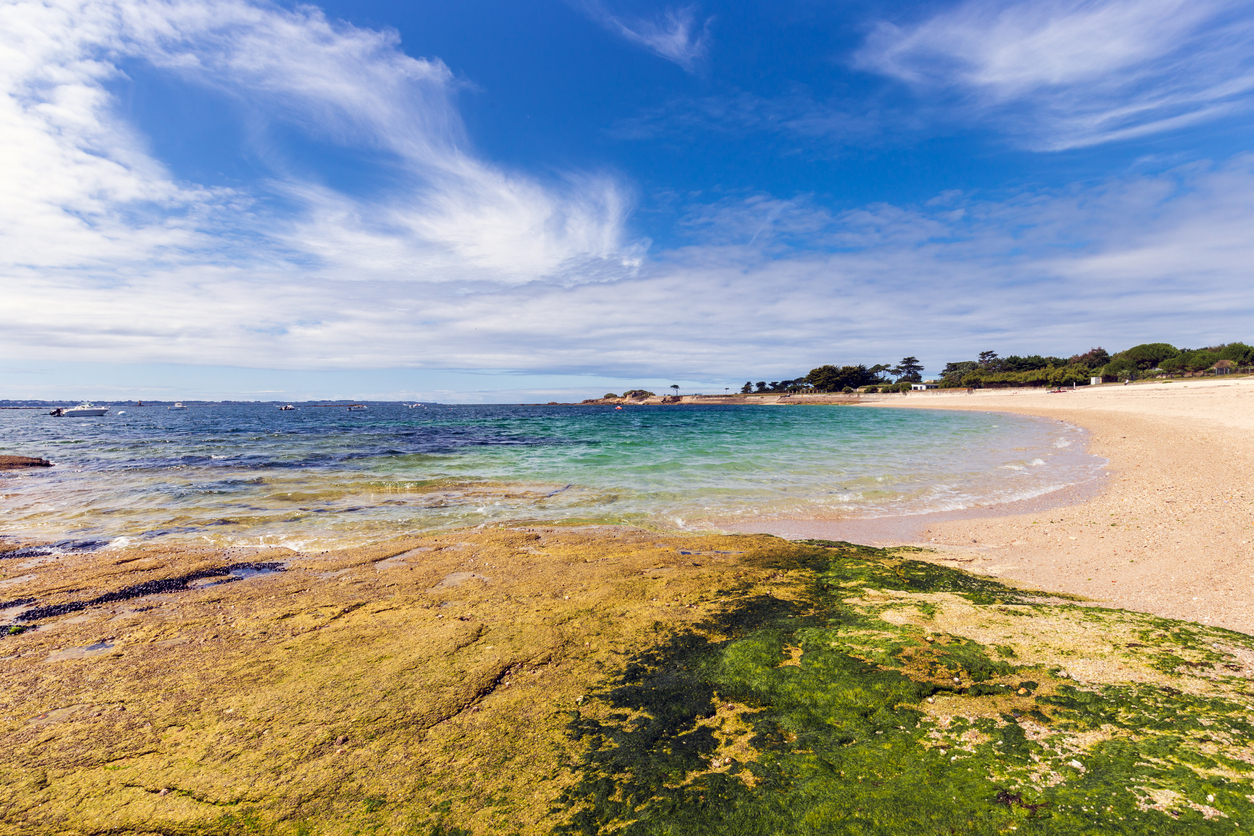 There are plenty of things to do around Château de Locguénolé. Whether cultural or sporting, these activities are a great way to discover the region in a different way. It's a great way to discover Breton culture, whether ancient with museums or contemporary with enduring traditions.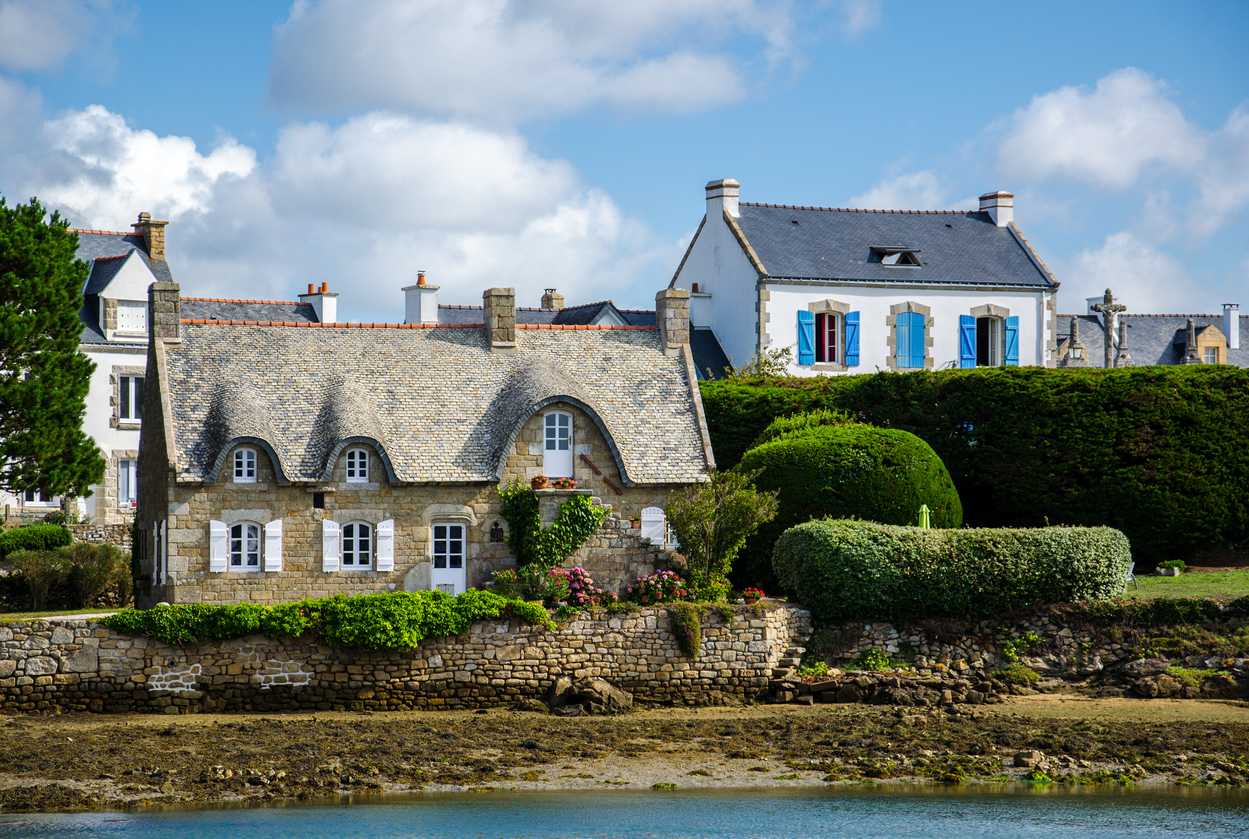 There's no shortage of things to see and do during your stay in Brittany. Small villages to discover, the grandeur of the ocean, green valleys as far as the eye can see, a magnificent granite coastline - Brittany offers countless panoramas to surprise and amaze you.
The Beautiful Life hotels experience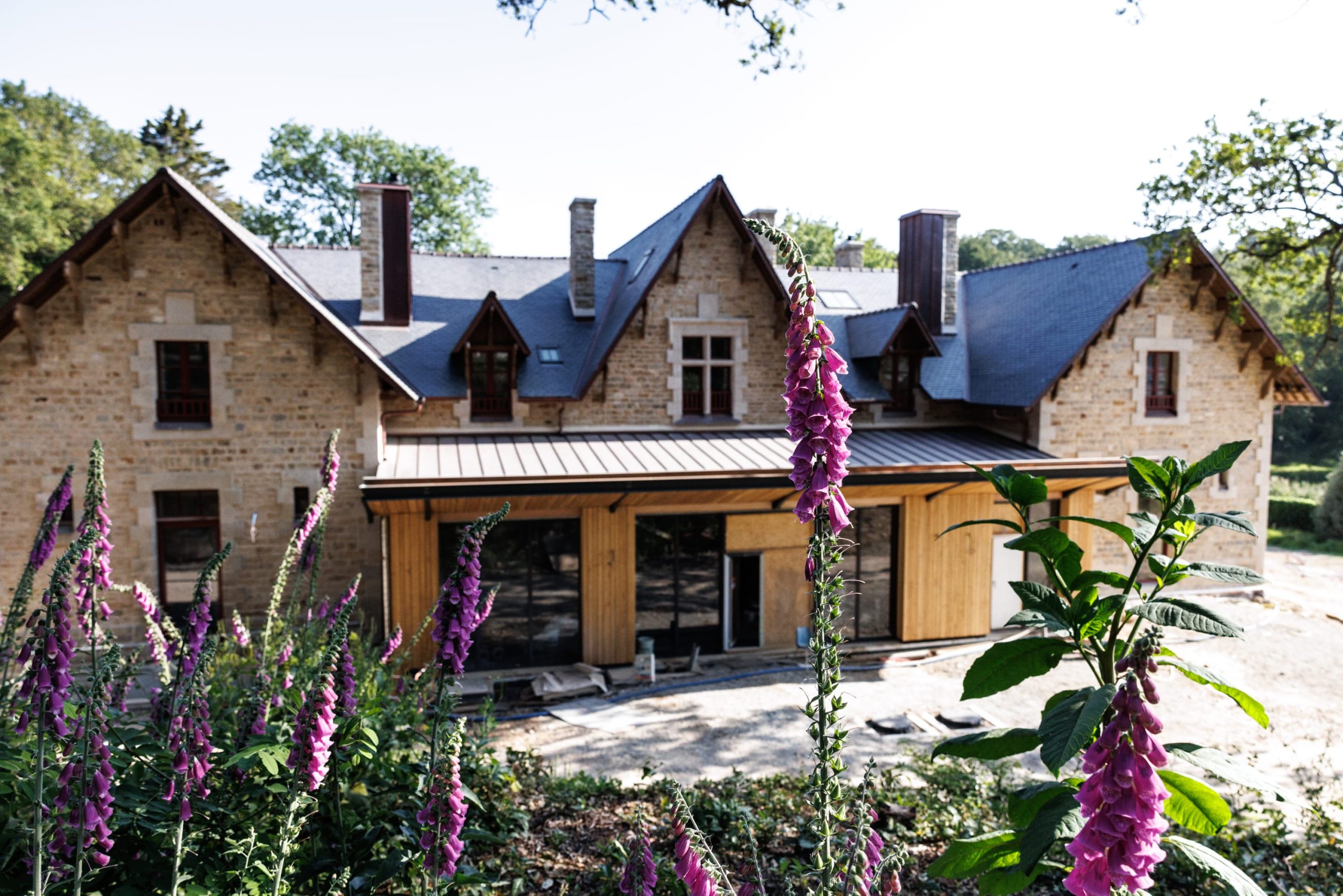 The Locguénolé experience has to be lived to the full, and the journey we have in store for you on your return from the Route des Indes doesn't stop at the gates of our estate. A wide range of activities will transform your stay in Brittany into a truly immersive experience.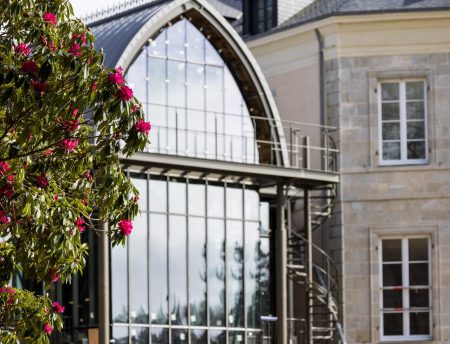 Discover our special offers for a timeless stay in our charming house.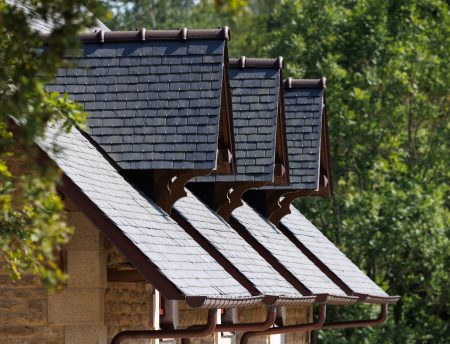 To please a friend or family member, or simply to treat yourself, take advantage of our gift vouchers.