Countless places to visit in Brittany
Destination Morbihan! Visit the whole of our beautiful region. From the banks of the Blavet, the inlet that runs alongside our magnificent estate, to its mouth in the Atlantic Ocean and Lorient. Discover all the charms of the area around our hotel, a region that never ceases to reveal itself as the day progresses, according to the light of the sun.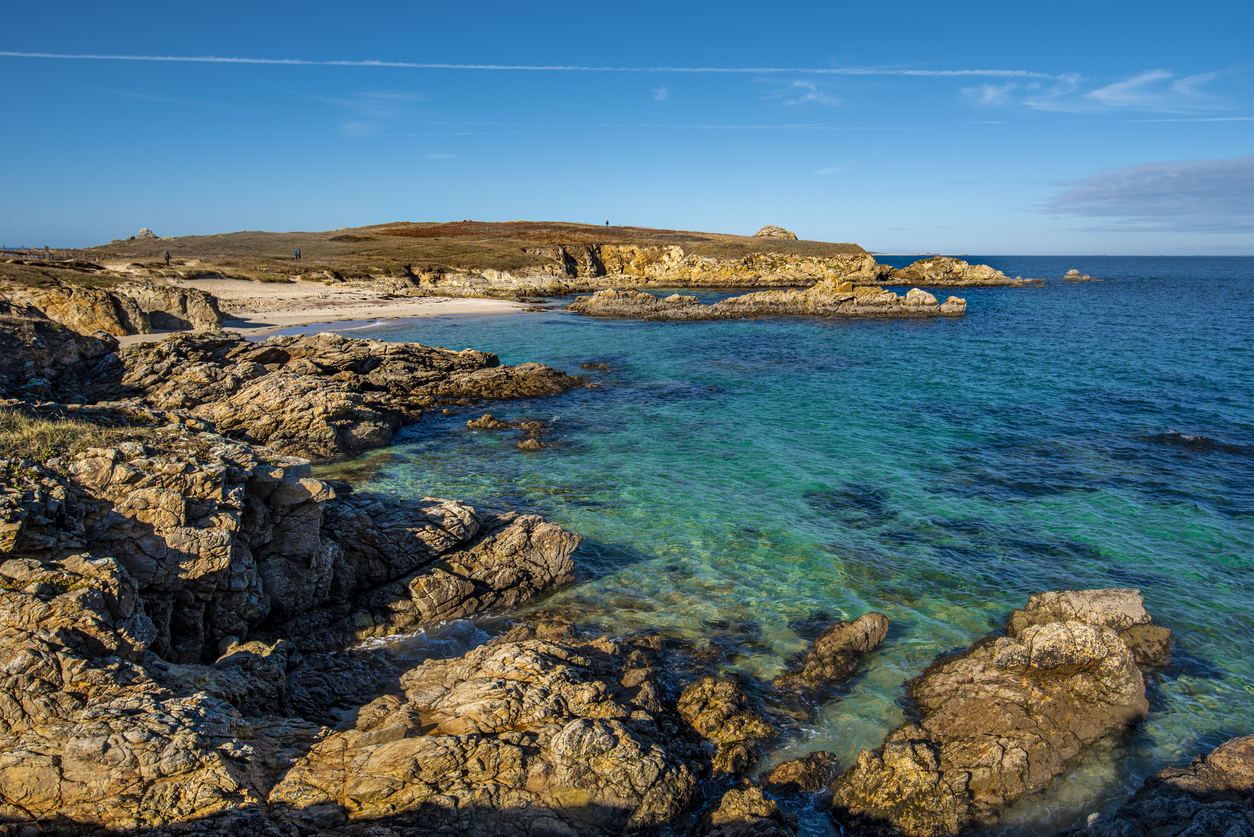 As wild as it is beautiful
A unique feature of the region, the beauty of the Côte Sauvage de Quiberon amazes young and old alike. For thousands of years, the rock has been sculpted by the ocean, which shapes the coastline with its assaults. The force of the ocean hitting the rock brings out the power of the elements in the foam that gushes out.
Belle-Ile, Groix or Île aux Moines - these names will be familiar to you, as the scenery on these islands is so magnificent and spectacular. There's no shortage of superlatives to describe the beauty of these places which, despite their appeal, remain unspoilt.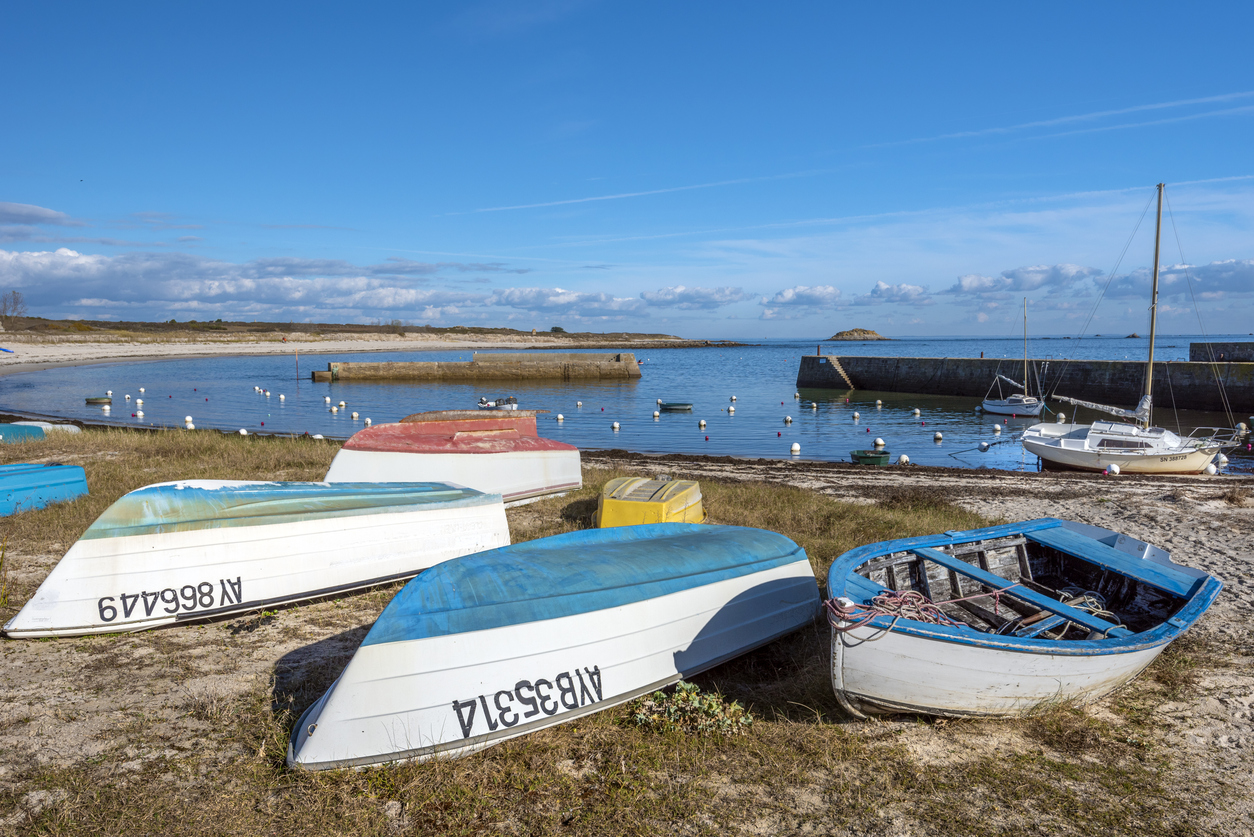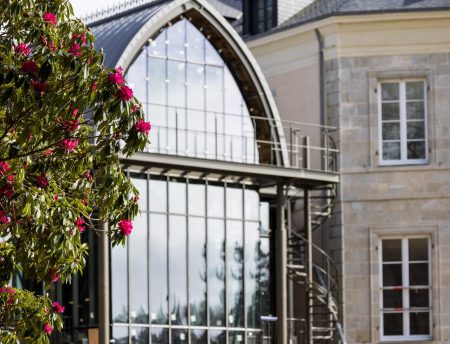 Discover our special offers for a timeless stay in our charming house.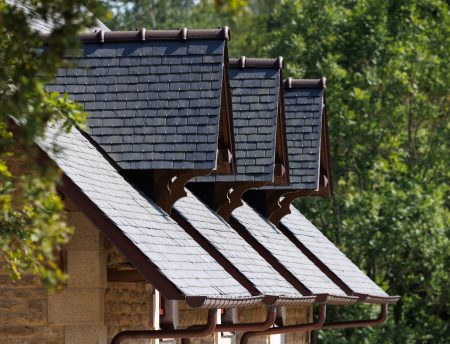 To please a friend or family member, or simply to treat yourself, take advantage of our gift vouchers.