A tasty stroll between land and sea
Combining products from the sea and the land, Breton gastronomy is based on an extremely diverse terroir.
At L'Inattendu, you'll have the pleasure of discovering a subtle and ingenious cuisine, open to the ocean and the Breton terroir. While the flavours of the sea are well represented, Yann Maget also pays tribute to the produce of the land, with a careful selection from local producers. His aim is to offer you a locavore menu inspired by the seasons.
In the same spirit, the dessert menu created by Annabelle Lévêque, Head Pastry Chef at both restaurants, gives pride of place to daring gourmet delights, with both great classics and genuine signature dishes.
In the dining room, Pauline Sebilleau, Restaurant Manager, orchestrates the setting with precision. Gestures and rituals punctuate the service and give it a unique personality.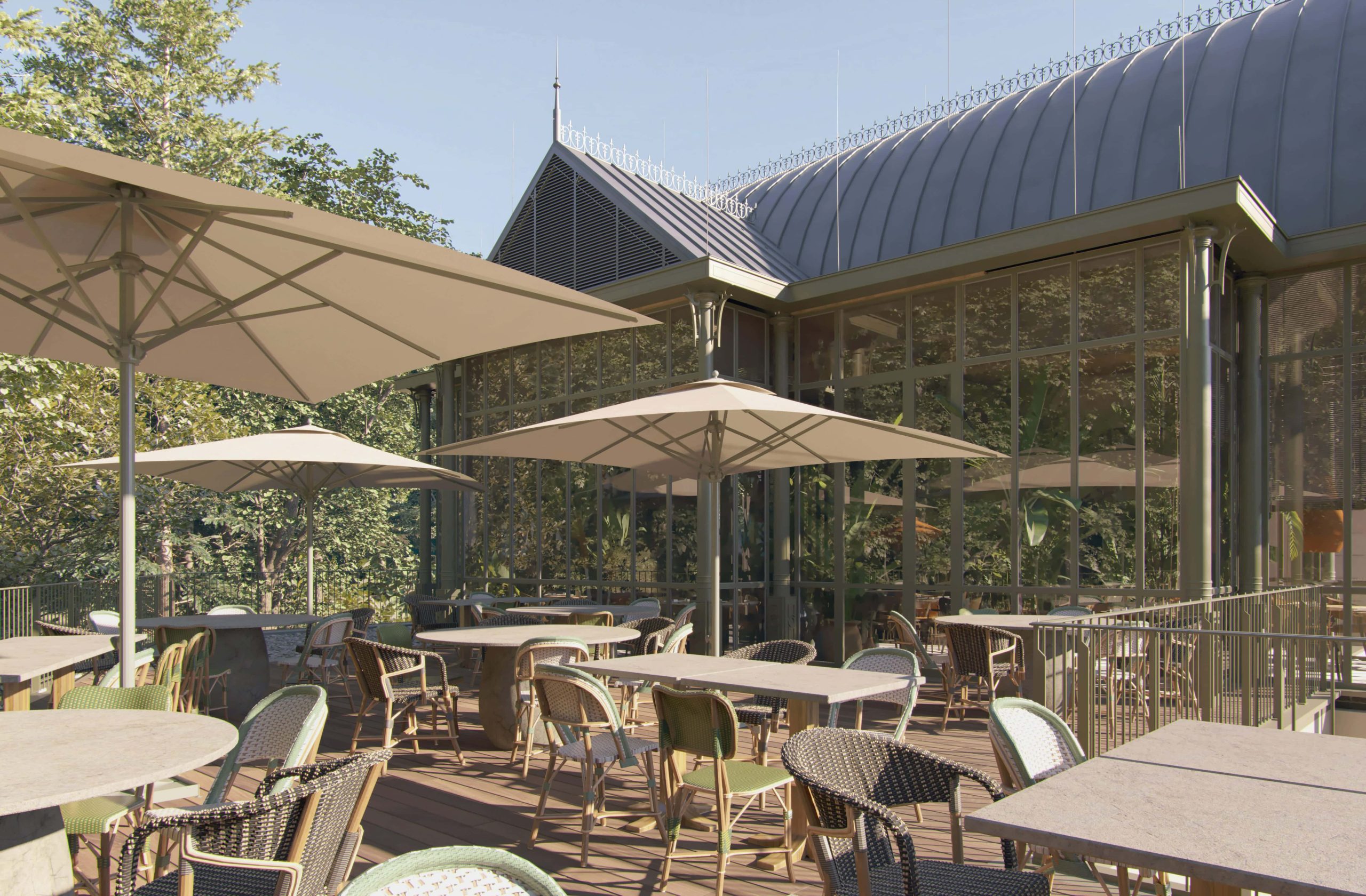 Created by Yann Maget, MOF 2023
The menu, devised and created by Chef Yann Maget, features traditional bourgeois cuisine that is generous, refined and elegant.
Service from Tuesday to Saturday
Closed on Sundays and Mondays
On the menu or à la carte
Menus €85 to €135 - A la carte €95-150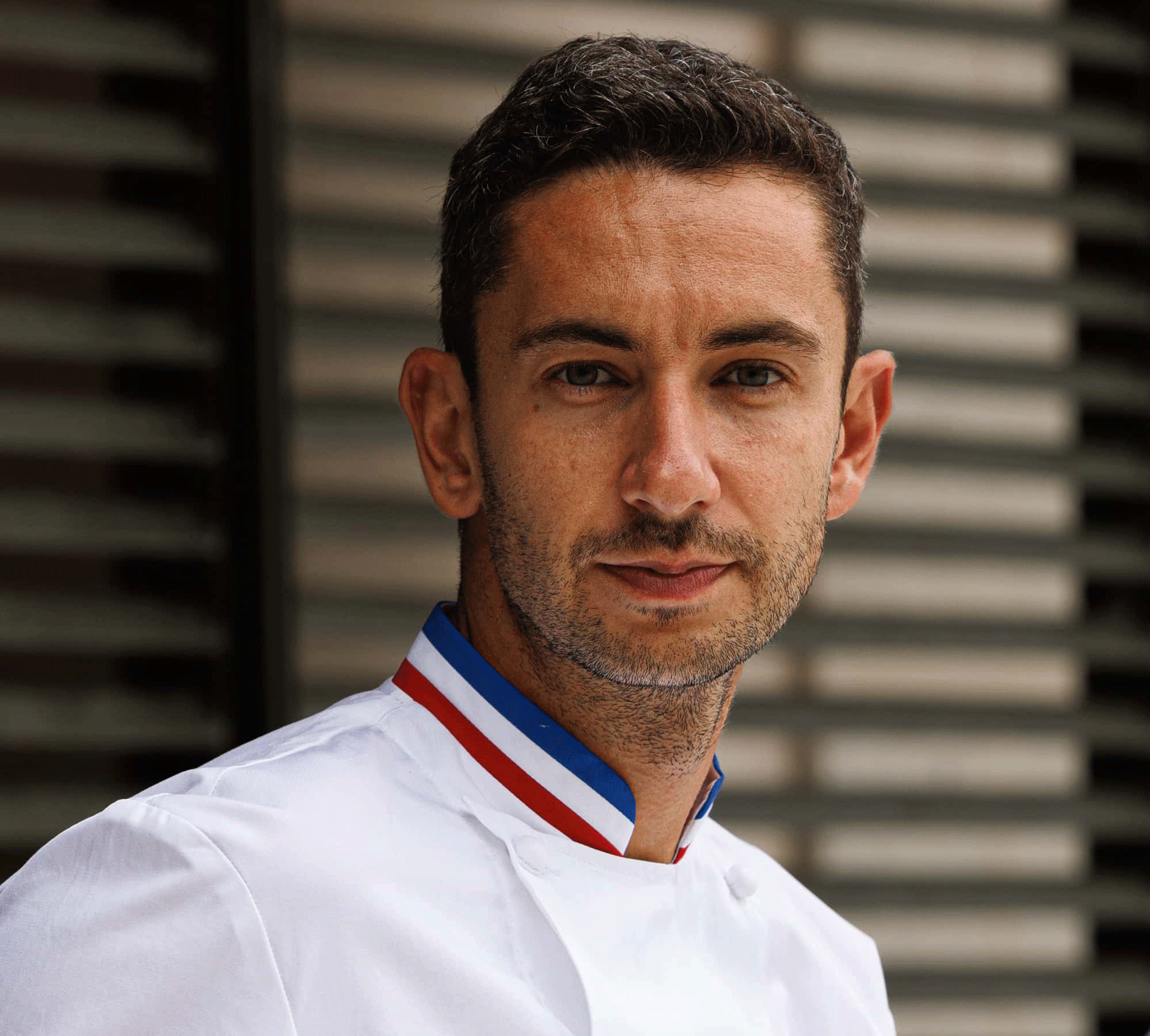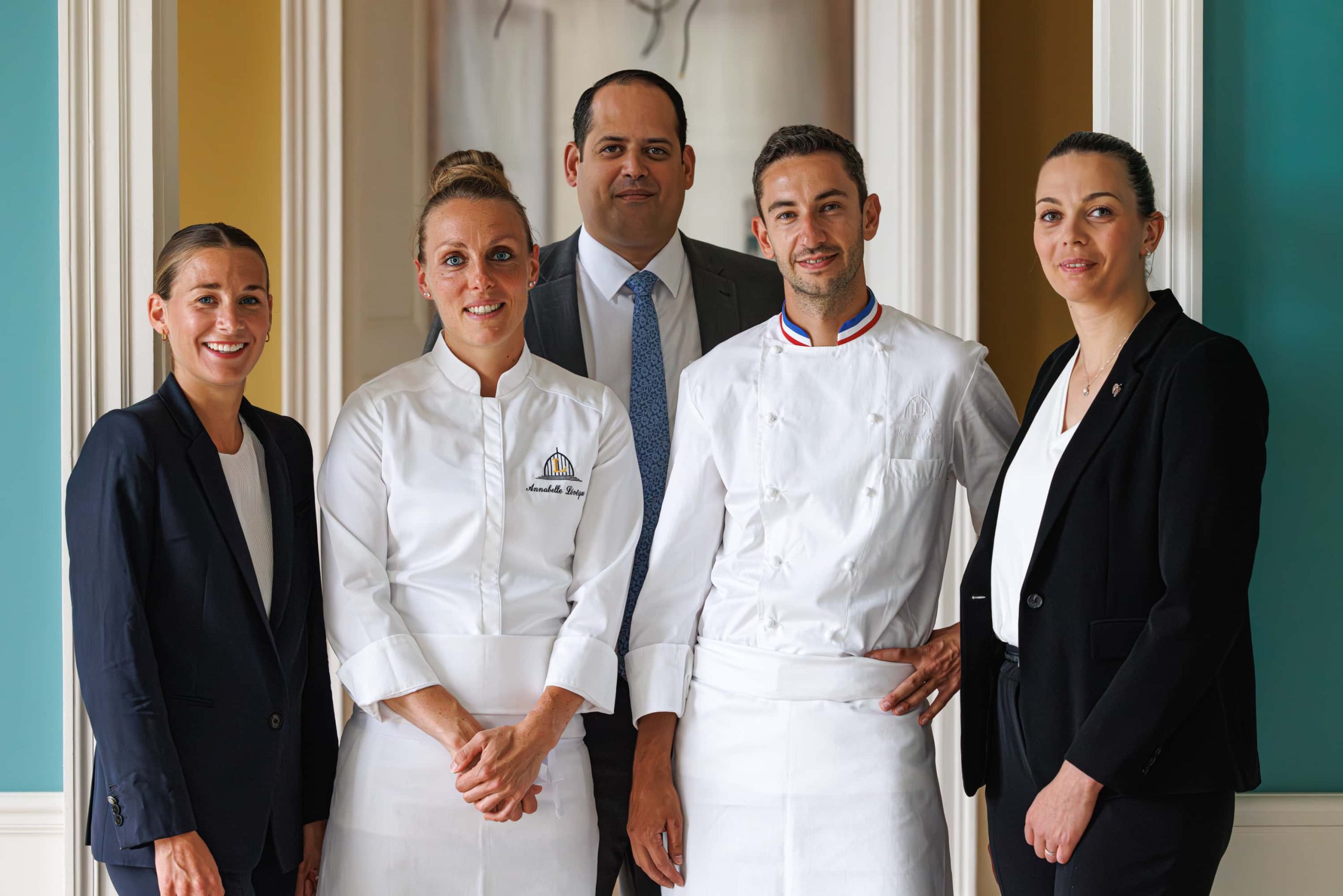 Yann Maget has a distinguished record of excellence working with some of the finest Michelin-starred brigades, including Éric Fréchon at Le Bristol, Pierre Gagnaire at Le Balzac, Kei Kobayashi and Yannick Alleno...
After winning the "meilleur ouvrier de France cuisine" competition in 2023, Yann Maget joins the Locguénolé project. Refinement and elegance are the hallmarks of his dishes, in which the produce of our vegetable garden and our beautiful region are showcased in a cuisine that juggles tradition and boldness.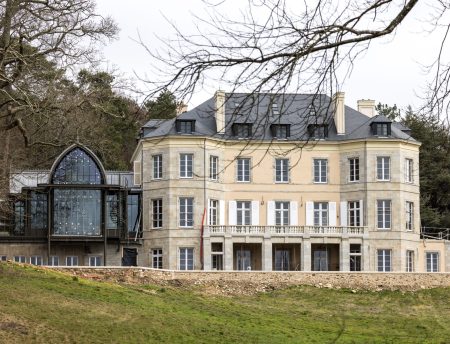 Choose the offer that's right for you!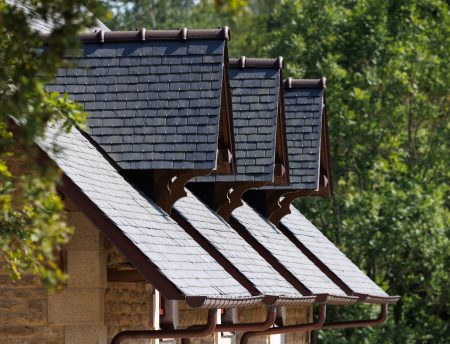 To treat yourself or your loved ones, give the gift of Locguénolé! Because giving is always a risk, be sure to please by choosing the ideal present from our gift boxes, vouchers and gift tokens.