A cosy hideaway in the château's salons
Like the restaurants, L'Apparat, our pocket bar, cultivates originality and invites you to travel. The hushed setting of the lounges is conducive to conviviality and sharing, values that are dear to Locguénolé. L'Apparat is the place to be for mixology enthusiasts. A little jewel set in a wooden case, the counter at L'Apparat seems to be suspended in levitation. The small room opens onto the balcony of the château, a veritable lookout point from which you can enjoy a unique view of the sea, which sways with the tides.
With its daring cocktails, selection of fine spirits and Indian teas from the finest terroirs, L'Apparat offers a suspended moment...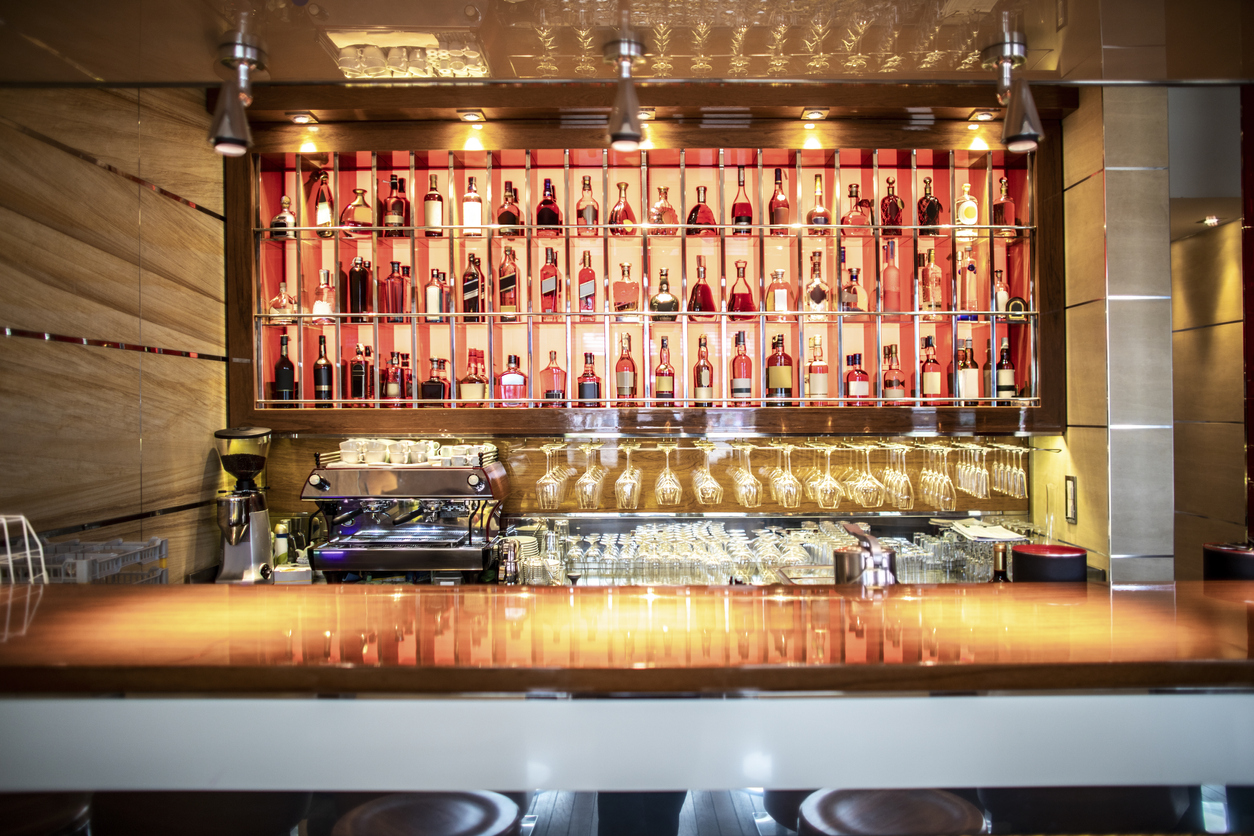 L'Apparat is the place to be for mixology enthusiasts.
Original cocktails, fine spirits and a cosy ambience will take your breath away.
Every Sunday, the restaurant hosts a tea time featuring the exceptional Indian teas of Anne-Frédérique Dayraut (Sanskriti Collection).
Tea time and traditional Indian tea ceremony every Sunday
Our bar welcomes you for a moment of relaxation every day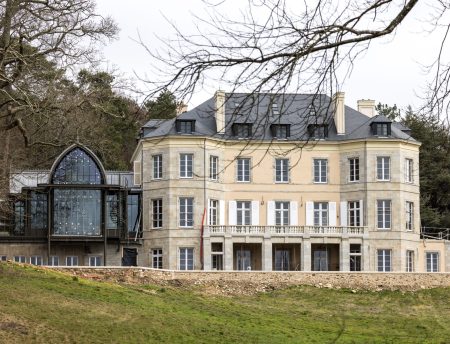 Choose the offer that's right for you!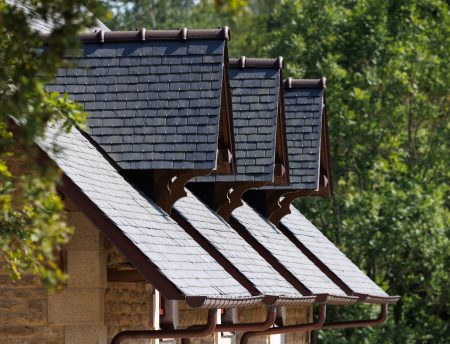 To treat yourself or your loved ones, give the gift of Locguénolé! Because giving is always a risk, be sure to please by choosing the ideal present from our gift boxes, vouchers and gift tokens.