Domaine de Locguénolé has a rich and noble history spanning almost 400 years. From its construction to its letters of nobility, via prestigious awards, from Relais & Châteaux to the Michelin Guide, our 4-star hotel in Brittany has a unique and atypical history.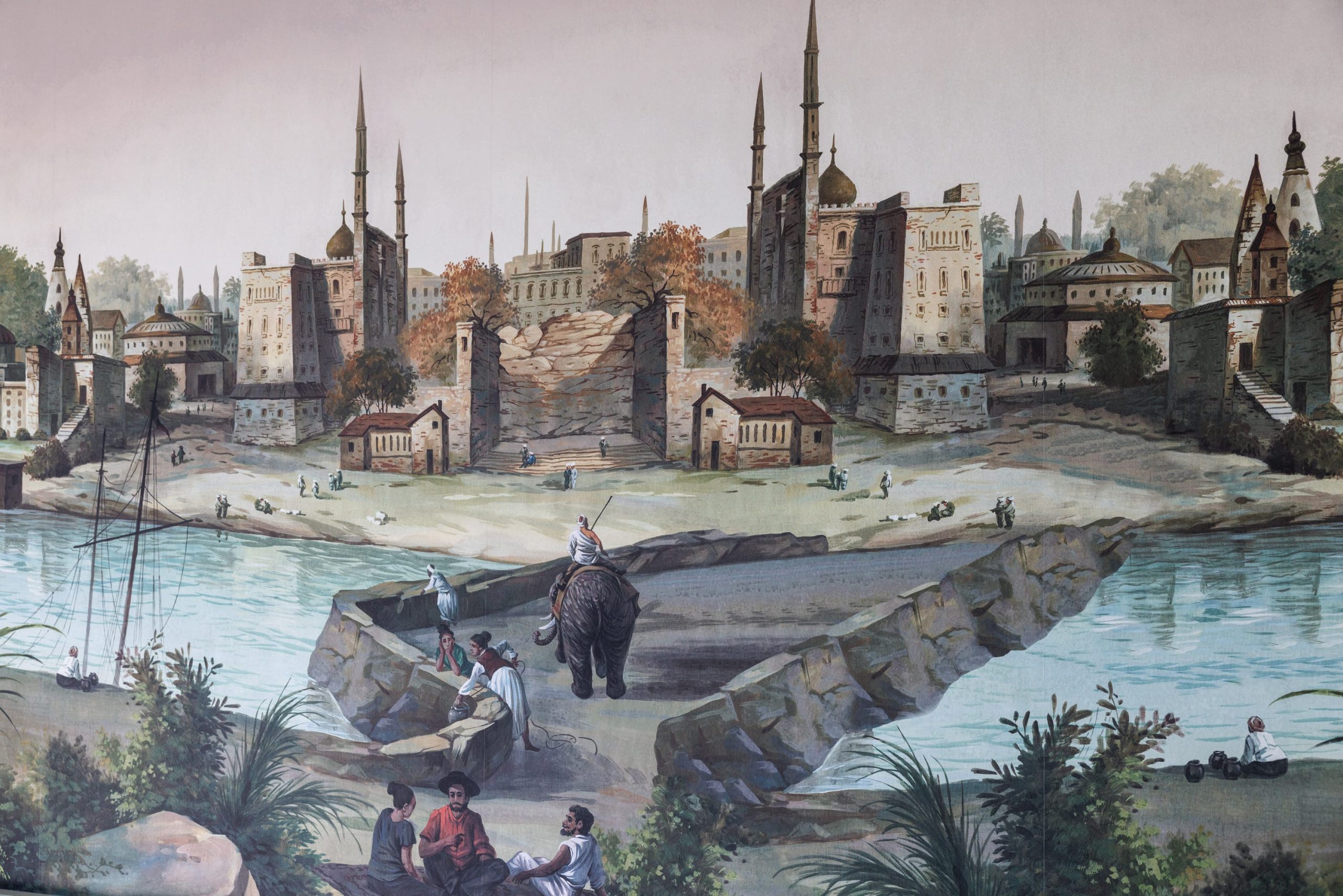 The manor house was built alongside a fortified 16th-century castle several kilometres away, which was destroyed during the French Revolution.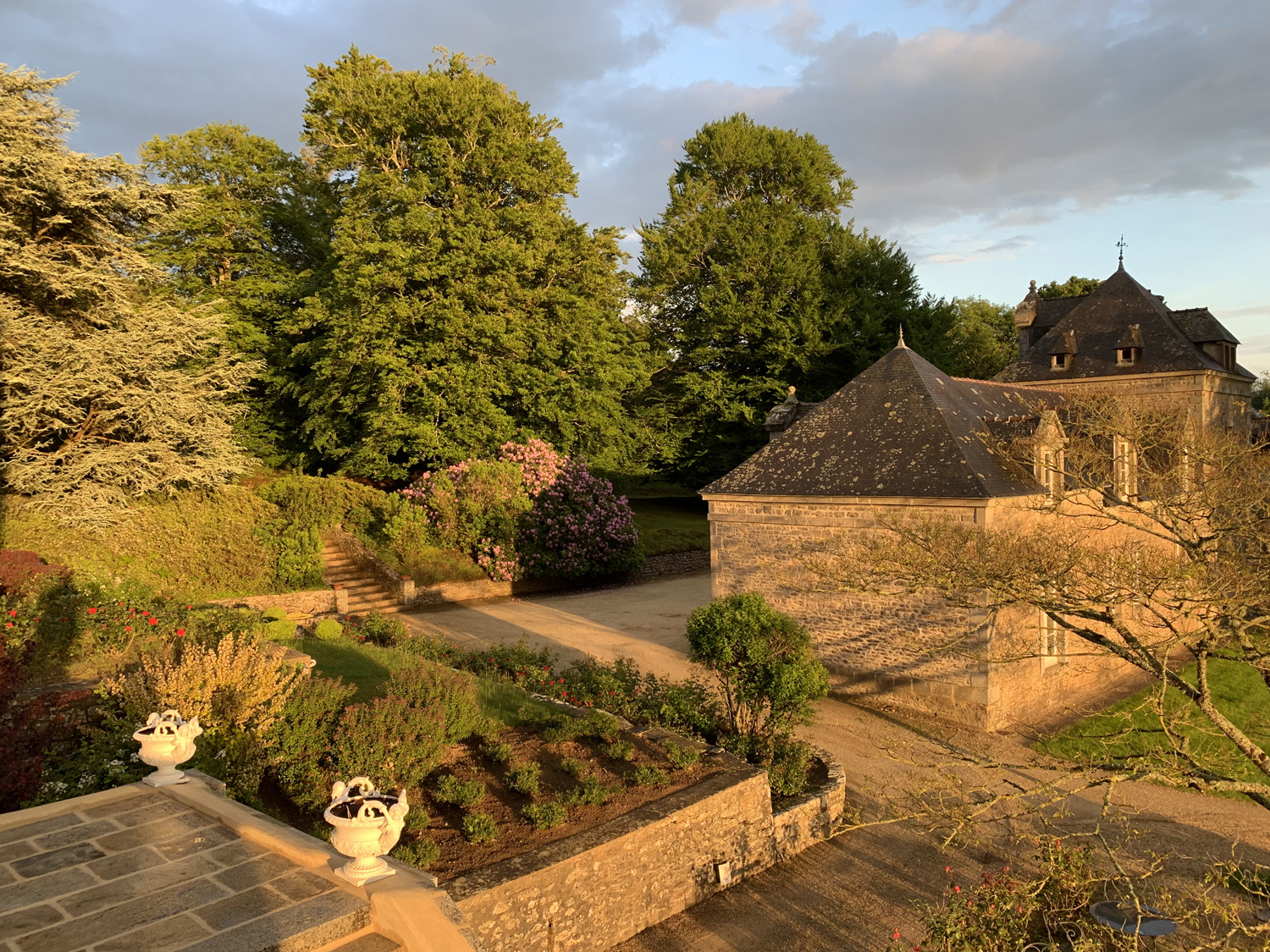 Locunolay before Locguénolé
Construction of Château de Locunolay (the original name of the locality) by Count César de la Tour Maubourg (1756-1832). The château remained the main residence of the De Perrien family and their descendants, the De la Sablière family, who created the hotel in 1966.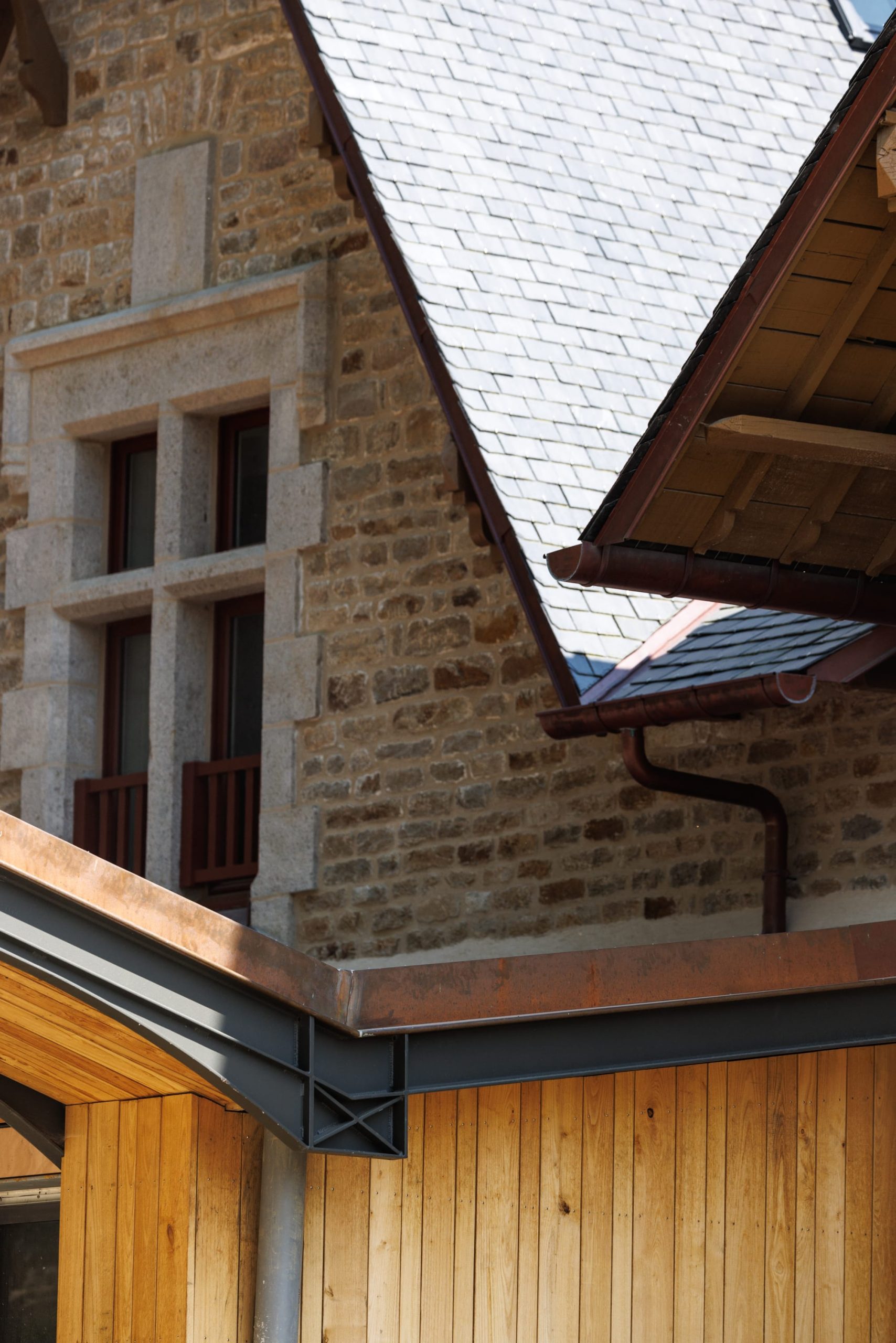 A Relais & Châteaux establishment
The château became a member of the prestigious Relais & Châteaux association (the first in Brittany) and never left.
La Table du Château was awarded its first Michelin star, followed by a second in 1979, which it retained until 1996. Alyette de la Sablière, who owned the property at the time, gave this emblematic Morbihan restaurant its letters of nobility.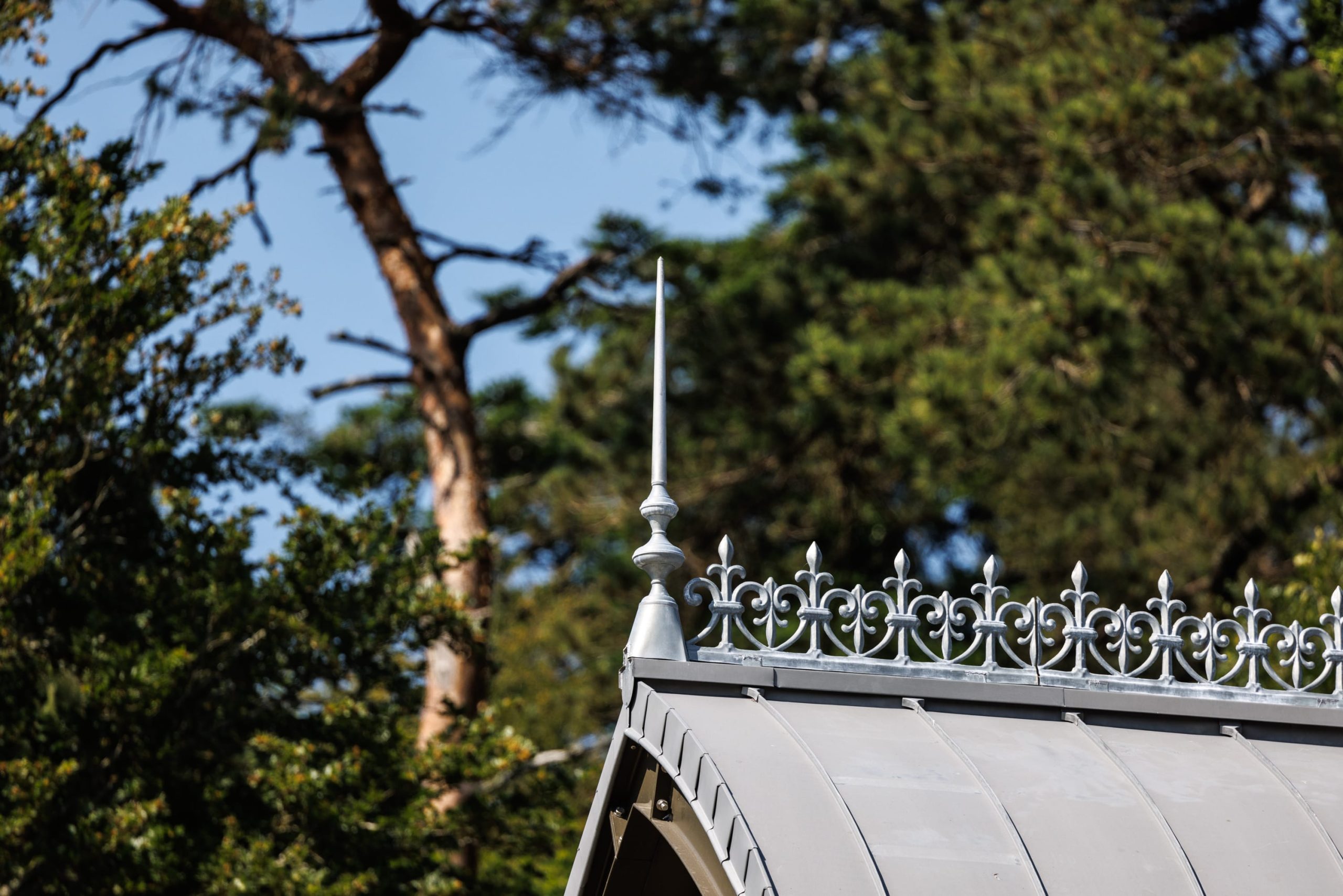 The château was bought by the young Breton hotel group Beautiful Life Hotels, which now has around ten properties, mainly in the Grand Ouest region between Saint-Malo and La Rochelle, as well as Dinard, Brest, Carnac and La Baule...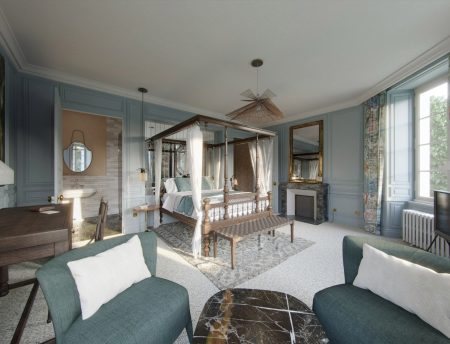 Experience the maritime epic of the Indian Route. A timeless journey in comfort.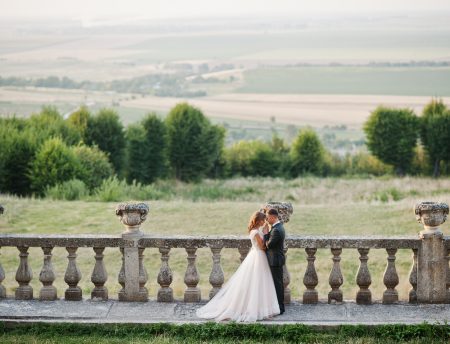 Whether you're a professional or a private client, make your guests experience excellence. A wedding in the enchanting setting of the Domaine or a seminar to reflect on.