A Relais et Châteaux Brittany
An ode to the East India route awaits you. An immersion a few centuries back when Lorient was a major grocery port. The theme of the return from the Indies is omnipresent throughout, and each room has its own unique character, with unique furniture, hunted down over the years, that you'd think had been brought back from the holds of old sailing ships. The return of the Indies is the rhythm of the estate's different accommodations.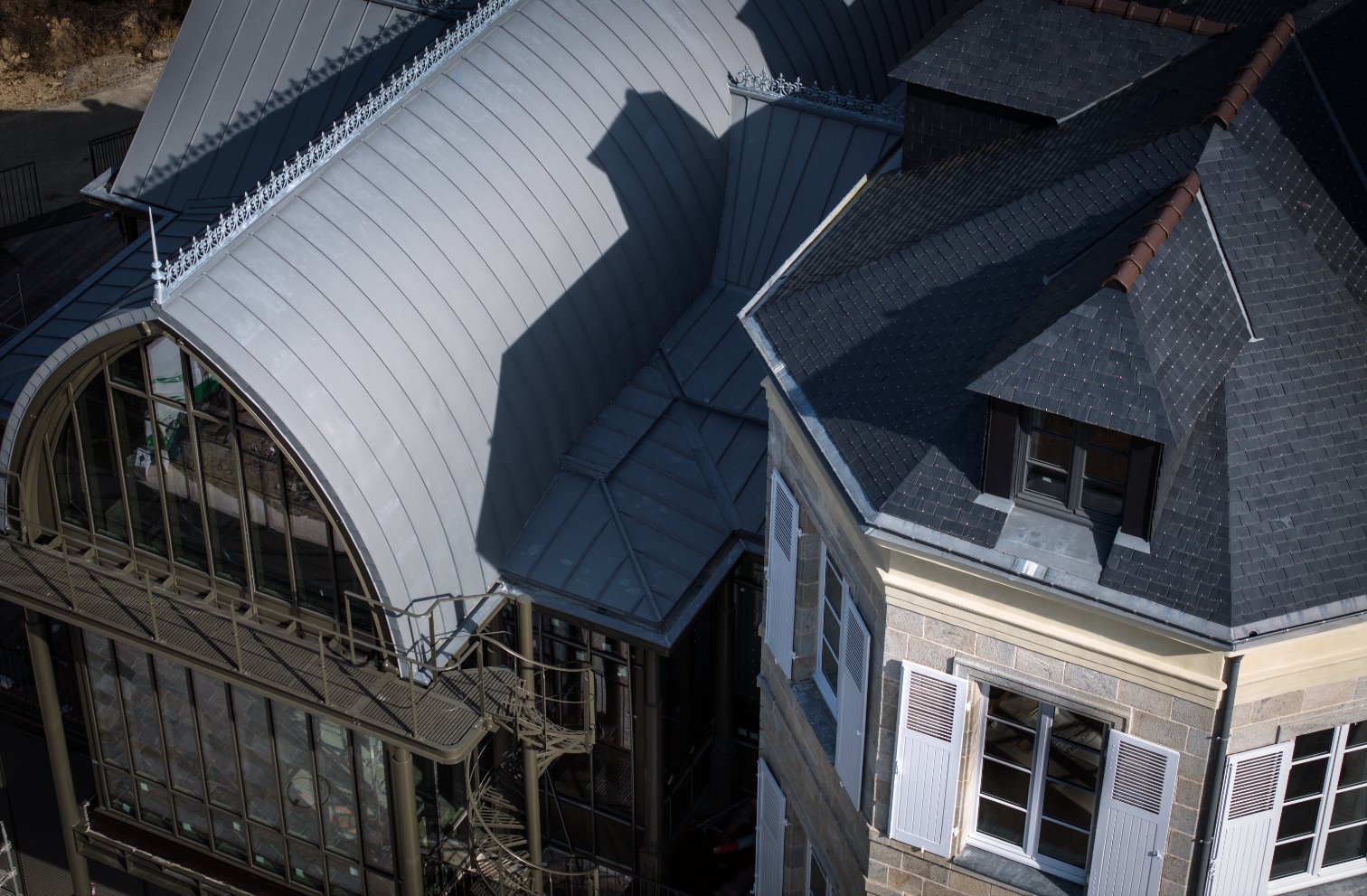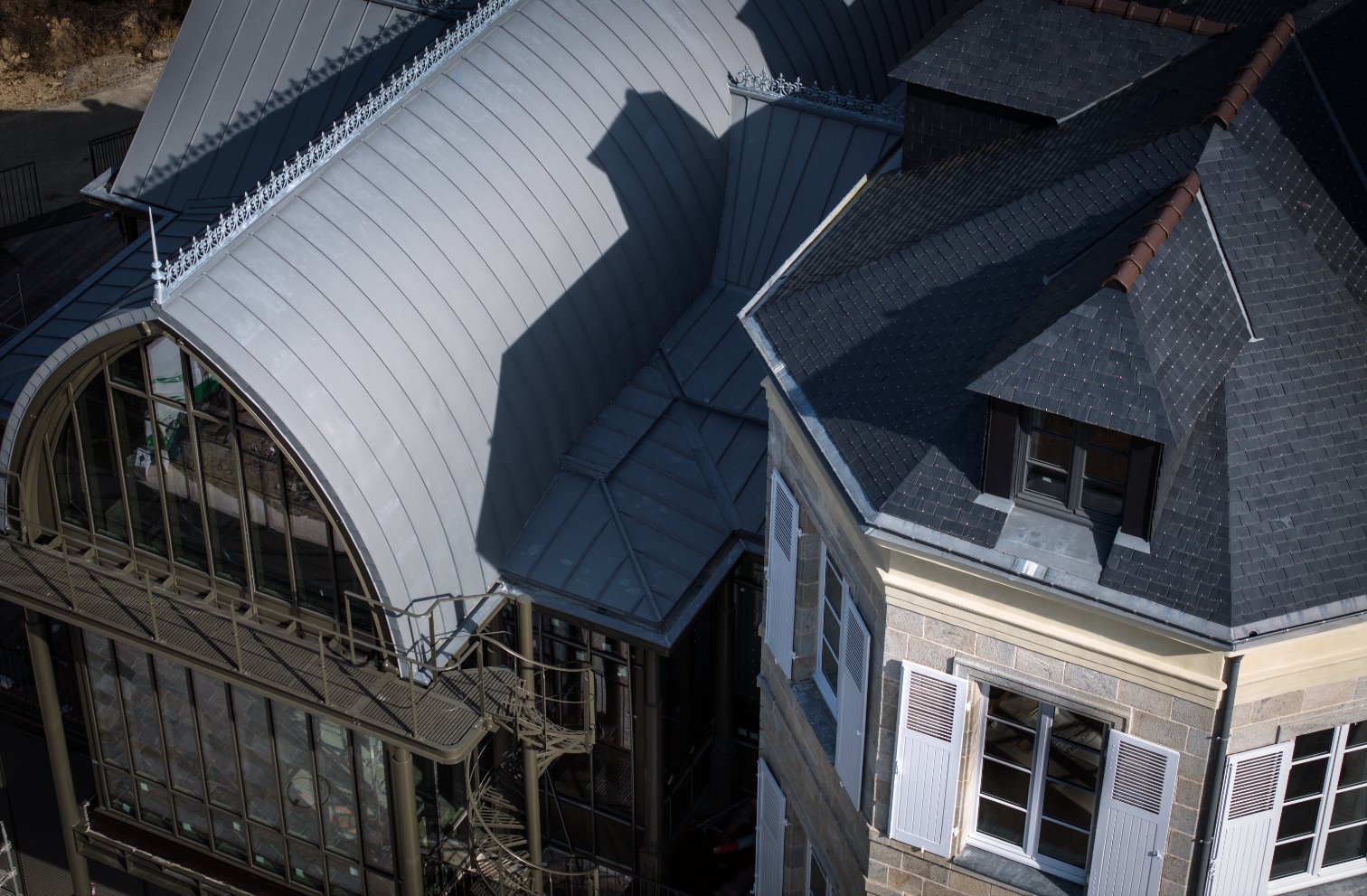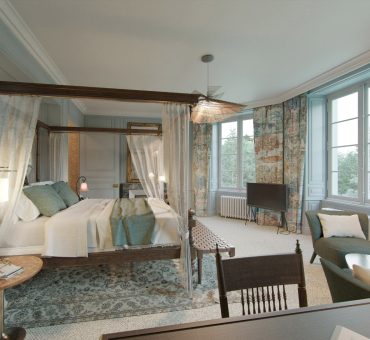 All the rooms in the Château, the main building of our House which is part of the Relais et châteaux de Bretagne, are unique. 13 rooms for 13 atmospheres, with a mix of contemporary furniture, such as a Knoll marble table, and antique furniture, such as four-poster beds found in India. A bourgeois colonial decor.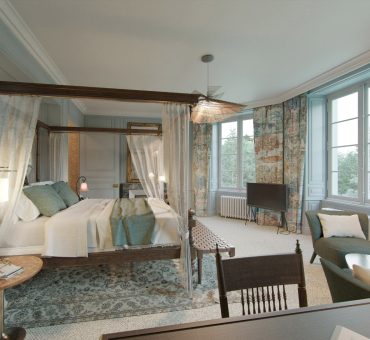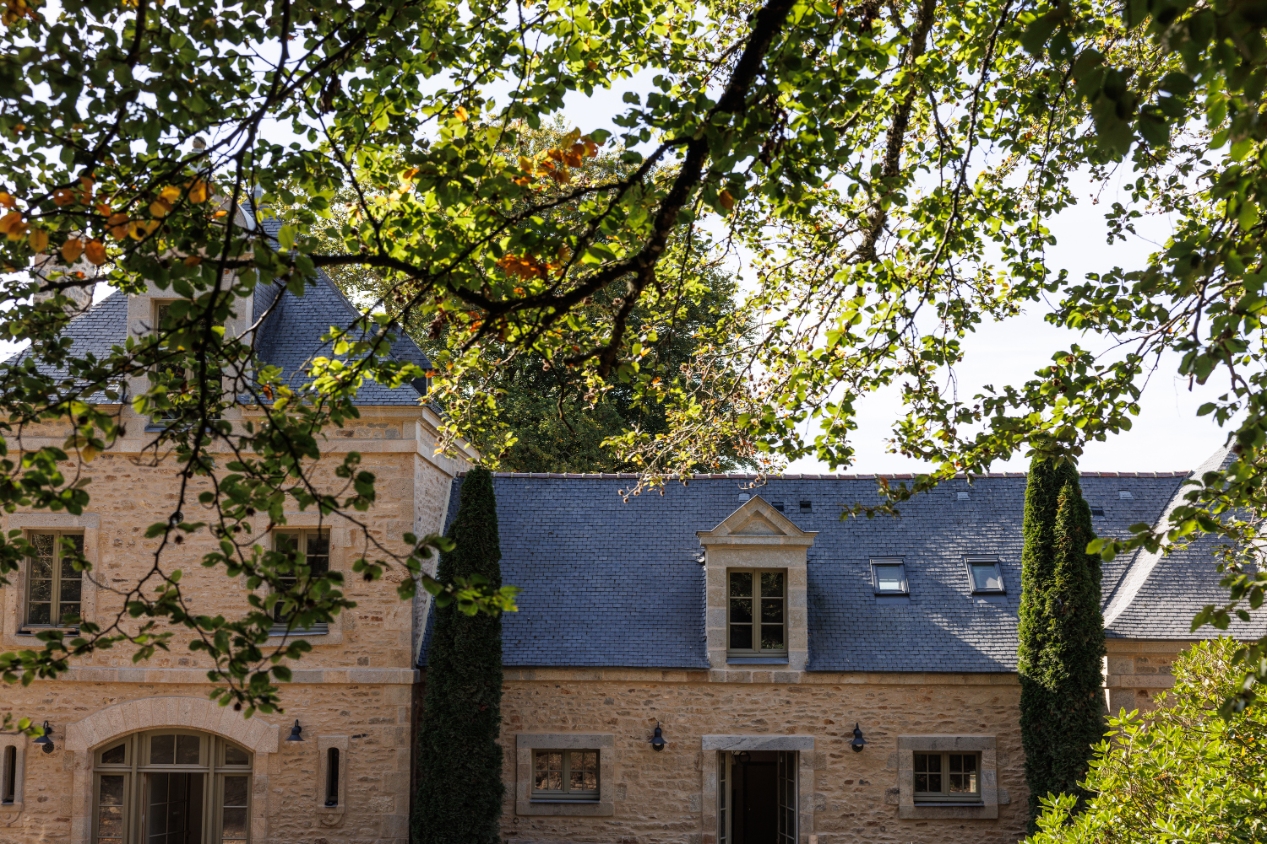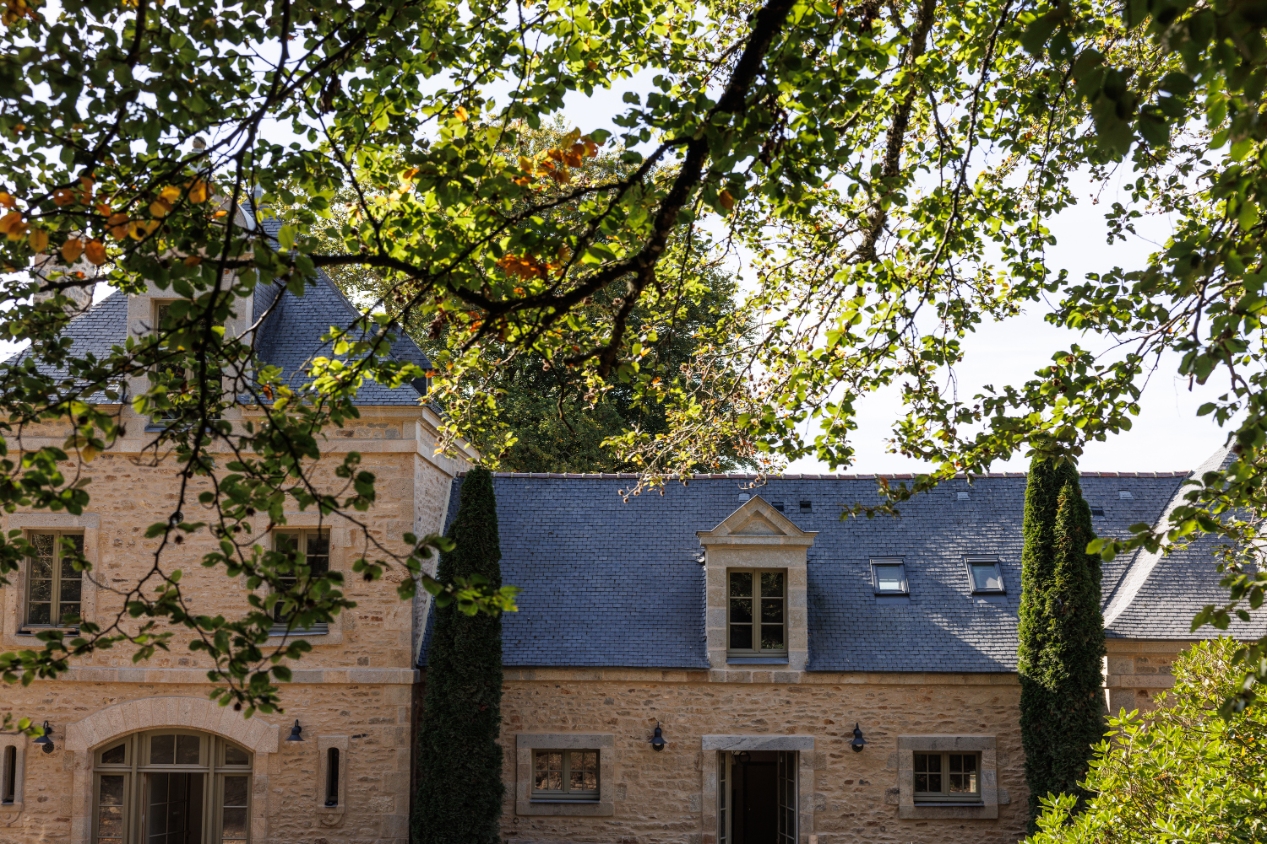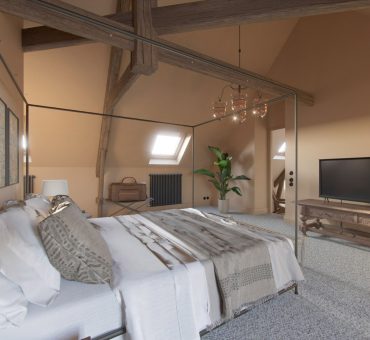 The refinement and comfort of a typical Breton manor house
Le Manoir is the residential area with the most accommodation. It has 20 rooms with a harmonious decor. The atmosphere is more contemporary, with a much rougher treatment of metal and stone.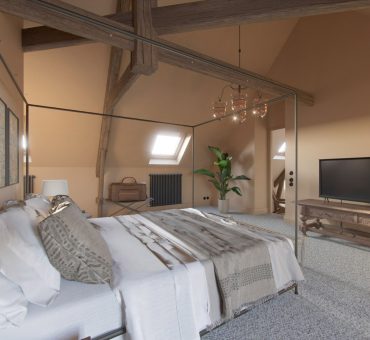 Elegant and stylish equestrian codes
The Club is based on the travel theme of the 18th and 19th centuries. In place of the old stables, the equestrian decoration has been pushed to the limit to retain the essence of the premises. An industrial atmosphere with wrought-iron uprights on the doors.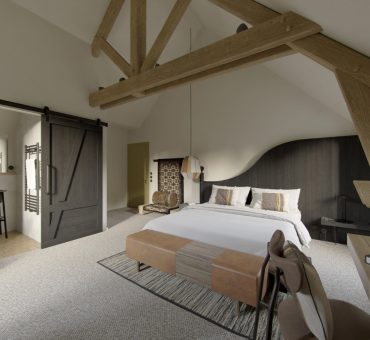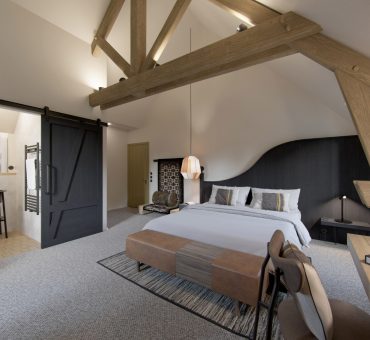 A change of scenery guaranteed in an old henhouse or the hold of an old-fashioned sailing boat.
The uniqueness of a Relais et châteaux in Brittany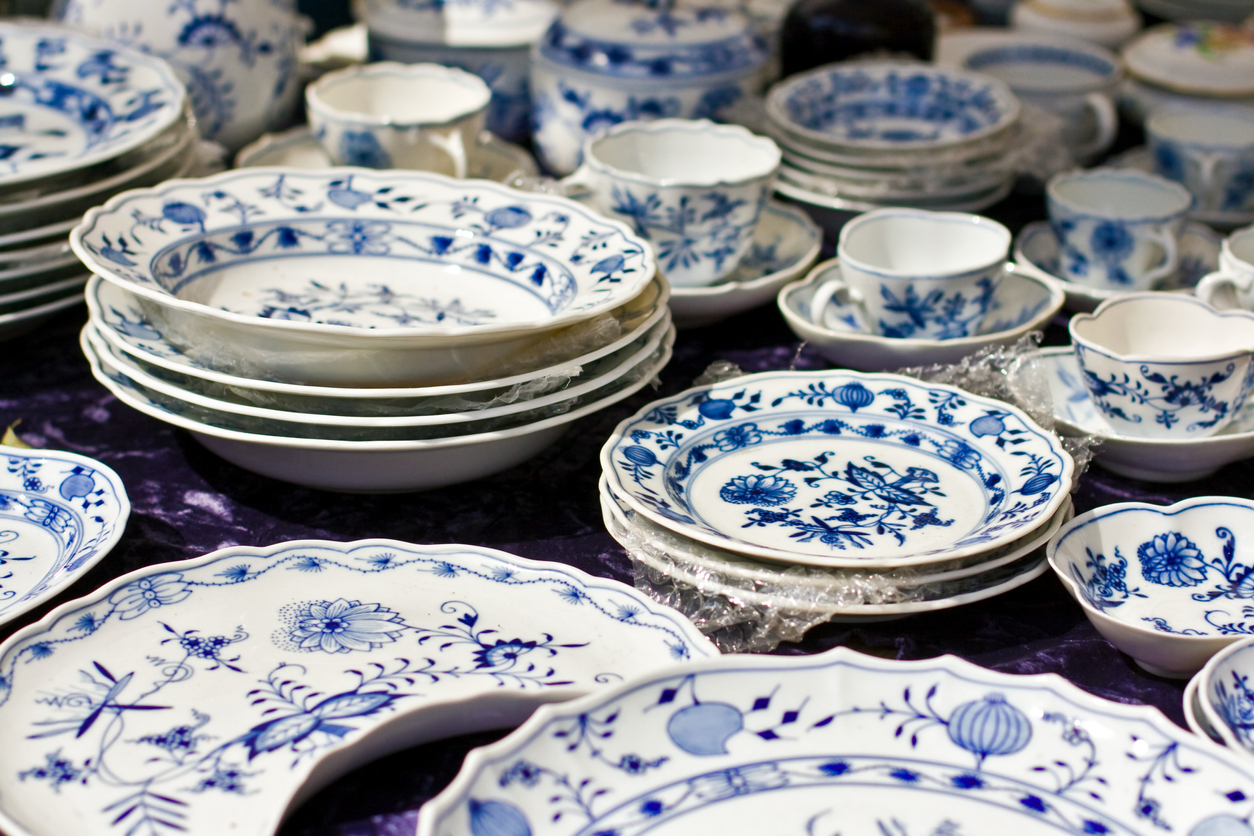 Our rooms are open from 4pm. Before that, our teams do their utmost to prepare your cocoon as well as possible so that you have the stay of your dreams.
Enjoy the morning curled up in the comfort of our rooms, where everything is designed to make you never want to get out of bed.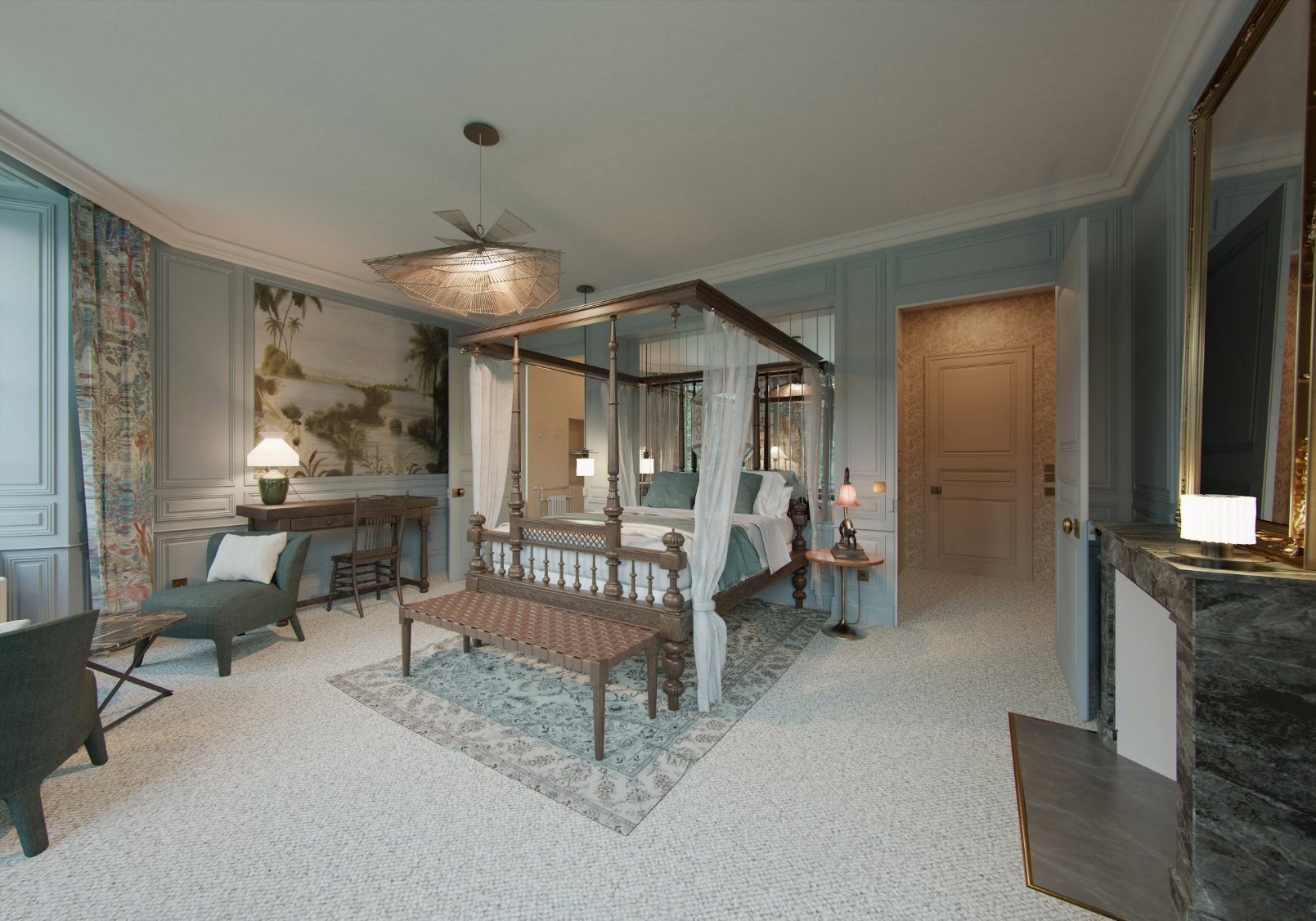 Sylvie Gapihan, Housekeeper at Domaine de Locguénolé since 1995
Meet Sylvie Gapihan, our House Housekeeper. She is assisted by Sandra Beteille, assistant housekeeper. Together, they work on the floors to make sure you have everything you need.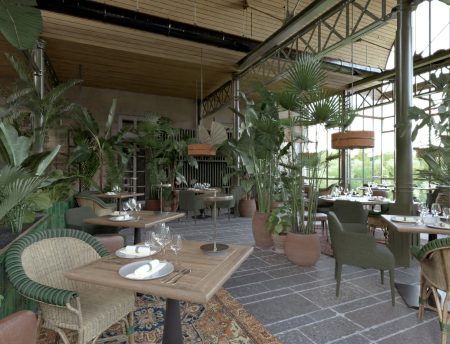 A gourmet restaurant, bistro and bar are at your disposal. Between surprise and pleasure, they will brighten up your senses.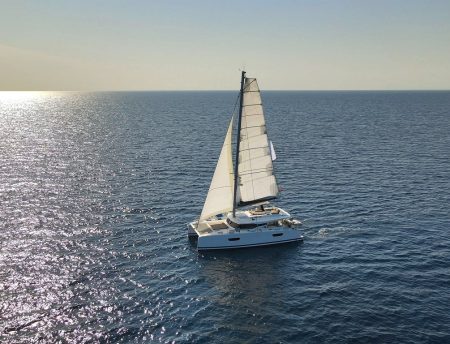 Enjoy an experience suspended in time at Domaine de Locguénolé, a moment of pure happiness and refinement, in the image of our House.