Locguénolé is first recorded in history at the beginning of the 15th century. However, it was only 400 years later that the main buildings of the Locguénolé estate came into being.
The history of the estate
The Manor House was built in the early 1700s. It was previously an outbuilding of a fortified 16th-century château a few kilometres away. The Château was built just after the French Revolution in the early 19th century. The Domaine de Locguénolé and its various buildings have stood the test of time. The bombings of the First World War, the uprisings of the French Revolution, a recent devastating fire - the Domaine de Locguénolé has withstood it all.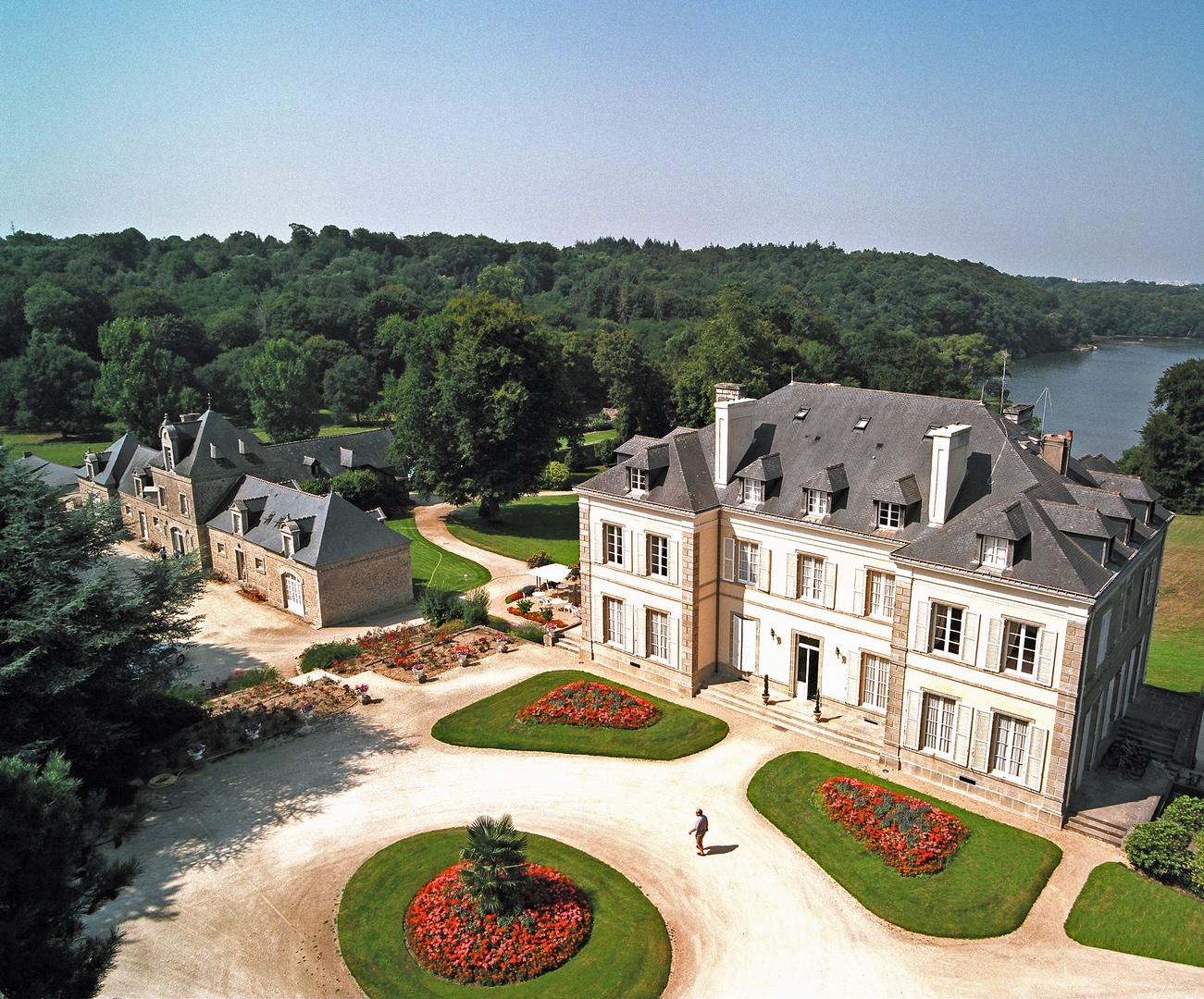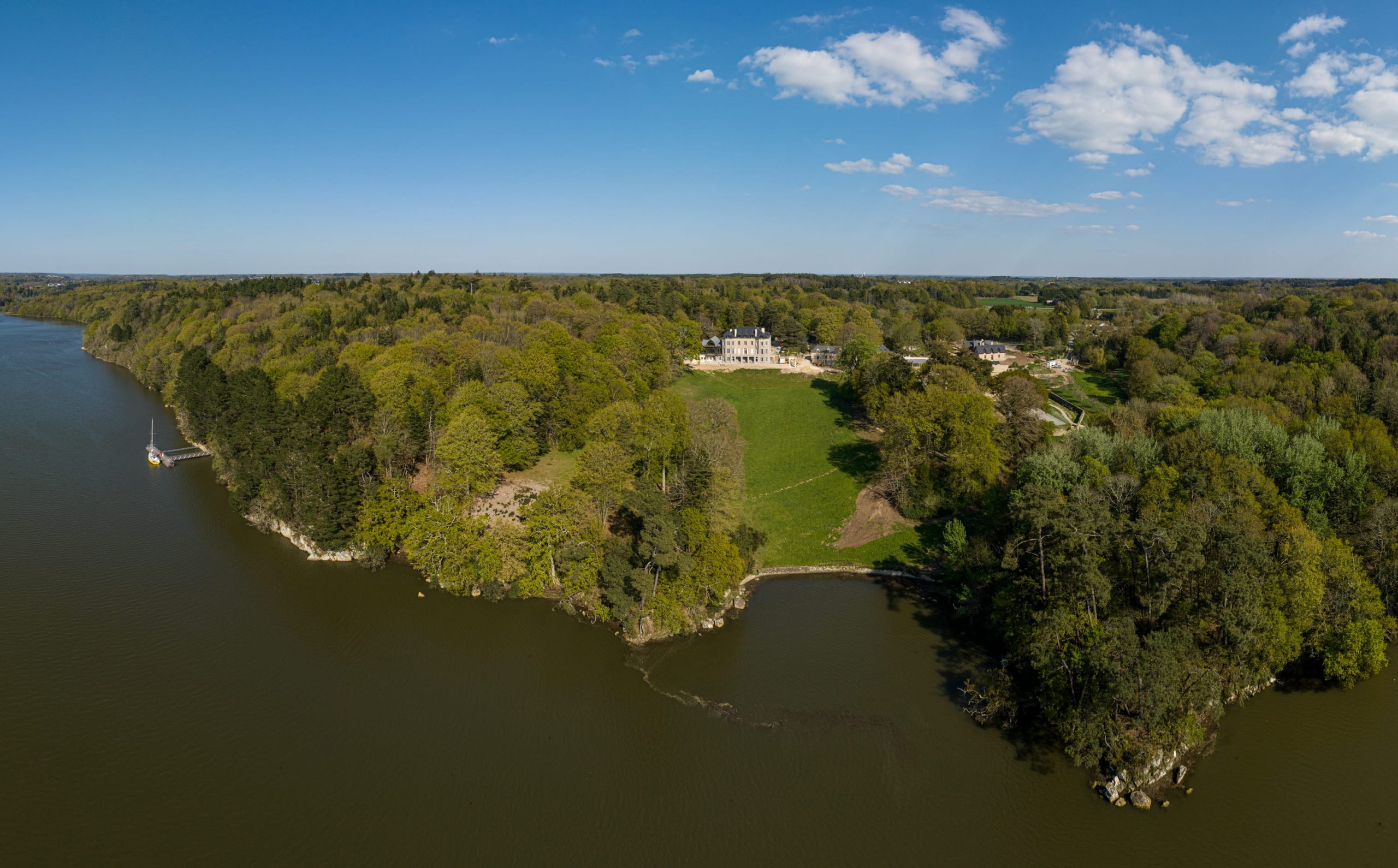 The exterior of the château is a large part of its identity. A 25-hectare park, 20 hectares of which is woodland. The park was originally designed in the 19th century by the famous architect Edouard André. We also have a vegetable garden, an aromatic greenhouse and an orchard to supply restaurants and bars.
Finally, an outdoor swimming pool 17 metres long and 8 metres wide gives you the chance to bask in the peace and quiet of the lush green surroundings.
Take a stroll along the footpaths
The 20 hectares of wooded parkland at Domaine de Locguénolé are ideal for a variety of walks and hikes. It's also possible to venture further afield, with a further 100 hectares adjoining the estate along the Blavet, a nearby arm of the sea.
A fitness trail and jogging loops will delight the more active visitors to the estate.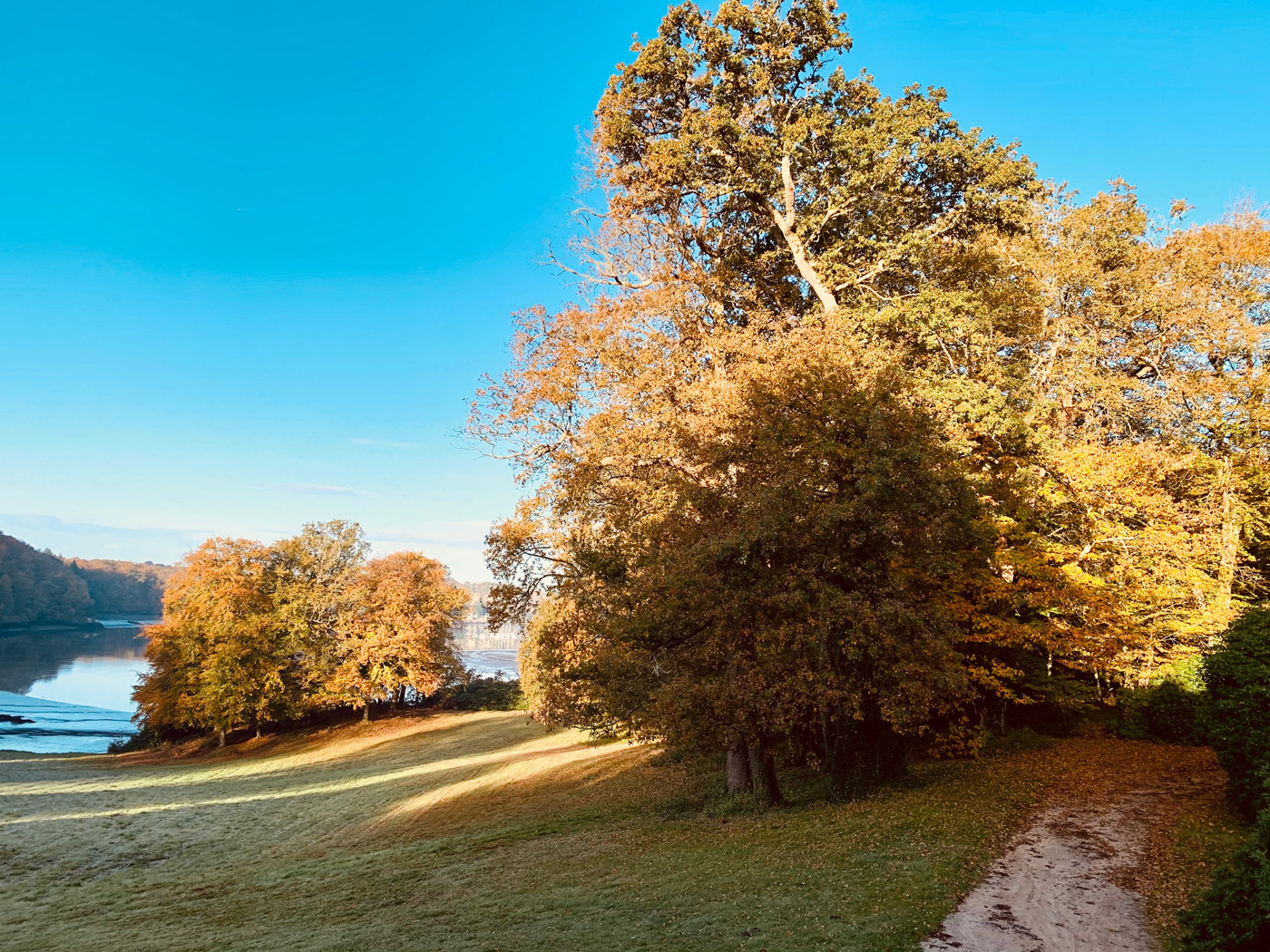 MAp of the domain..... coming soon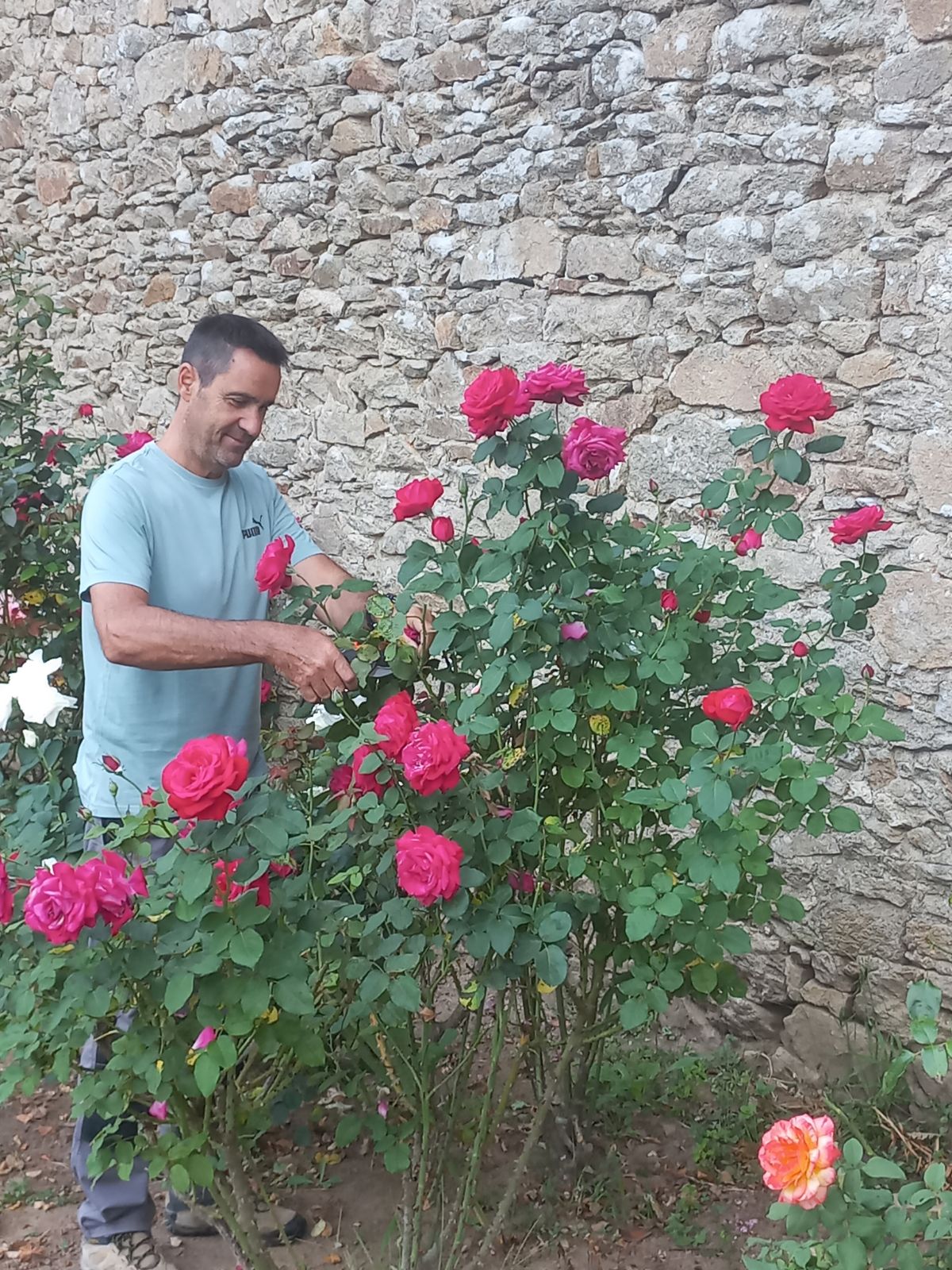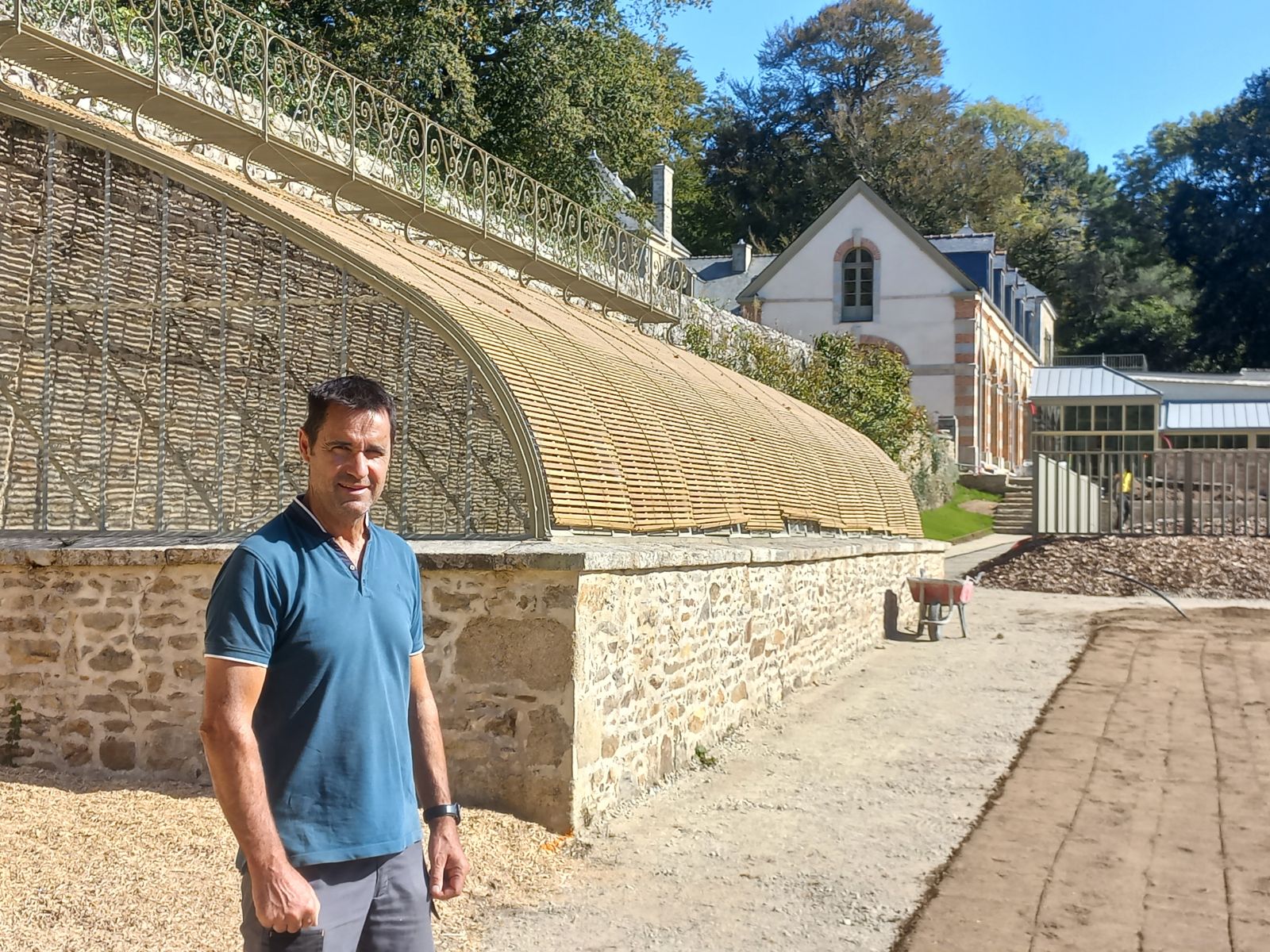 Green spaces manager
Member of the Château for 12 years
12 years ago, I had the opportunity to devote myself totally to this passion by joining Château de Locguénolé. This property, with its remarkable trees, surrounded by green spaces with flower beds and a formal garden, allows me to do my job to the full.
I'm particularly interested in the magnificent rose garden, not forgetting the future kitchen garden where a multitude of fruit and vegetables will be grown.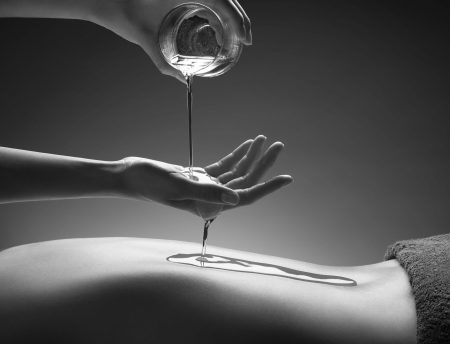 In the place of former stables, the spa and the various areas dedicated to well-being are a haven of rejuvenation.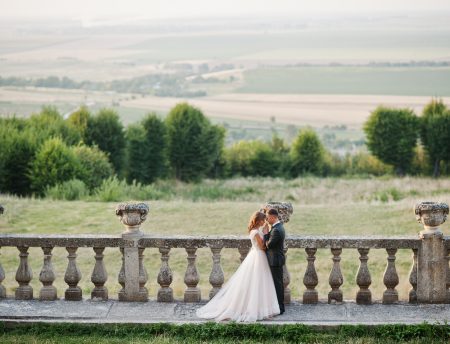 Whether you're a professional or a private client, make your guests experience excellence. A wedding in the enchanting setting of the Domaine or a seminar to reflect on.