Morbihan is a land of the open sea. With its close proximity to the Atlantic Ocean, the department has many dream islands. The Quiberon peninsula may not be a real island, but it has nothing to envy the other islands of Morbihan. Its Côte Sauvage and fine sandy beaches make it one of the region's must-sees.
The best known of the islands is probably Belle-Île-en-Mer. The island's unspoilt nature, fauna and flora leave a lasting impression from the moment you arrive. Belle-Île also has many monuments and museums to visit to learn more about the island's history. Last but not least, its crystal-clear waters are sure to win you over.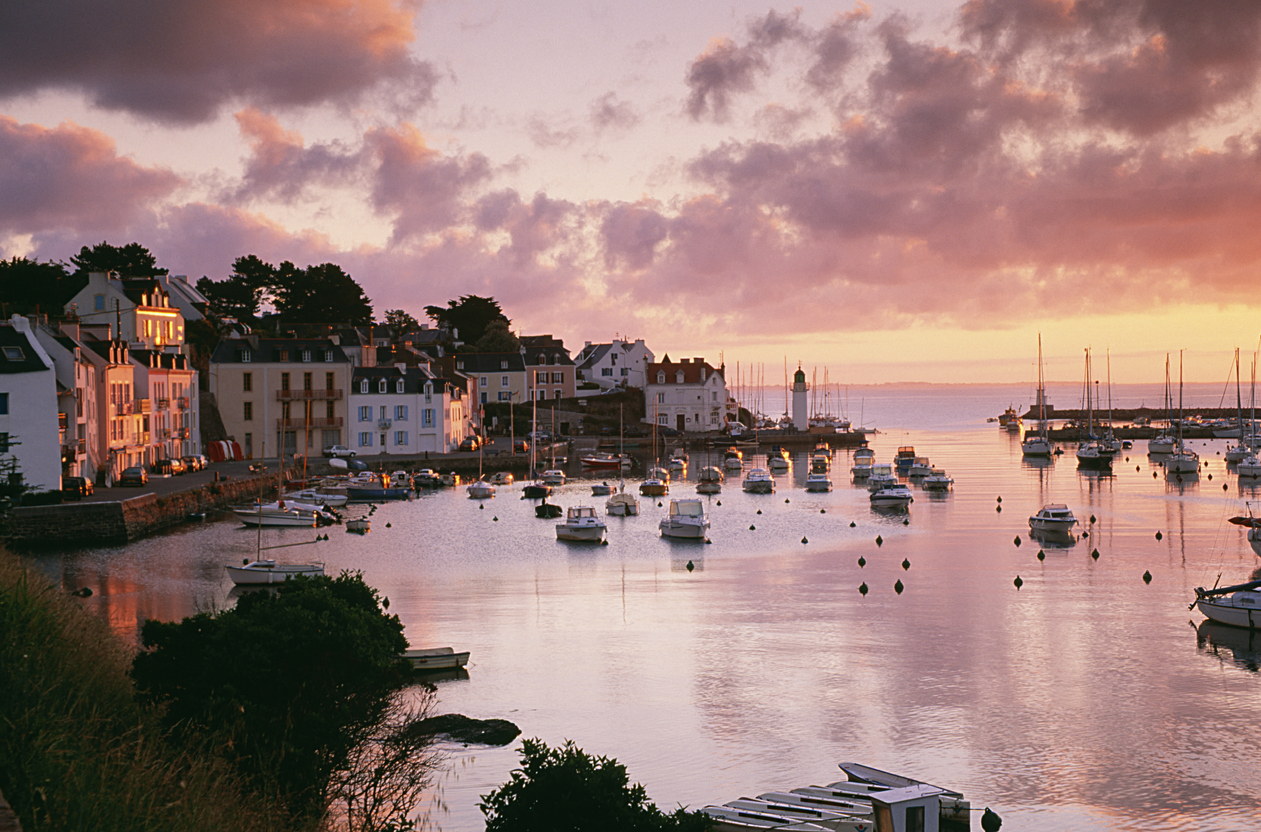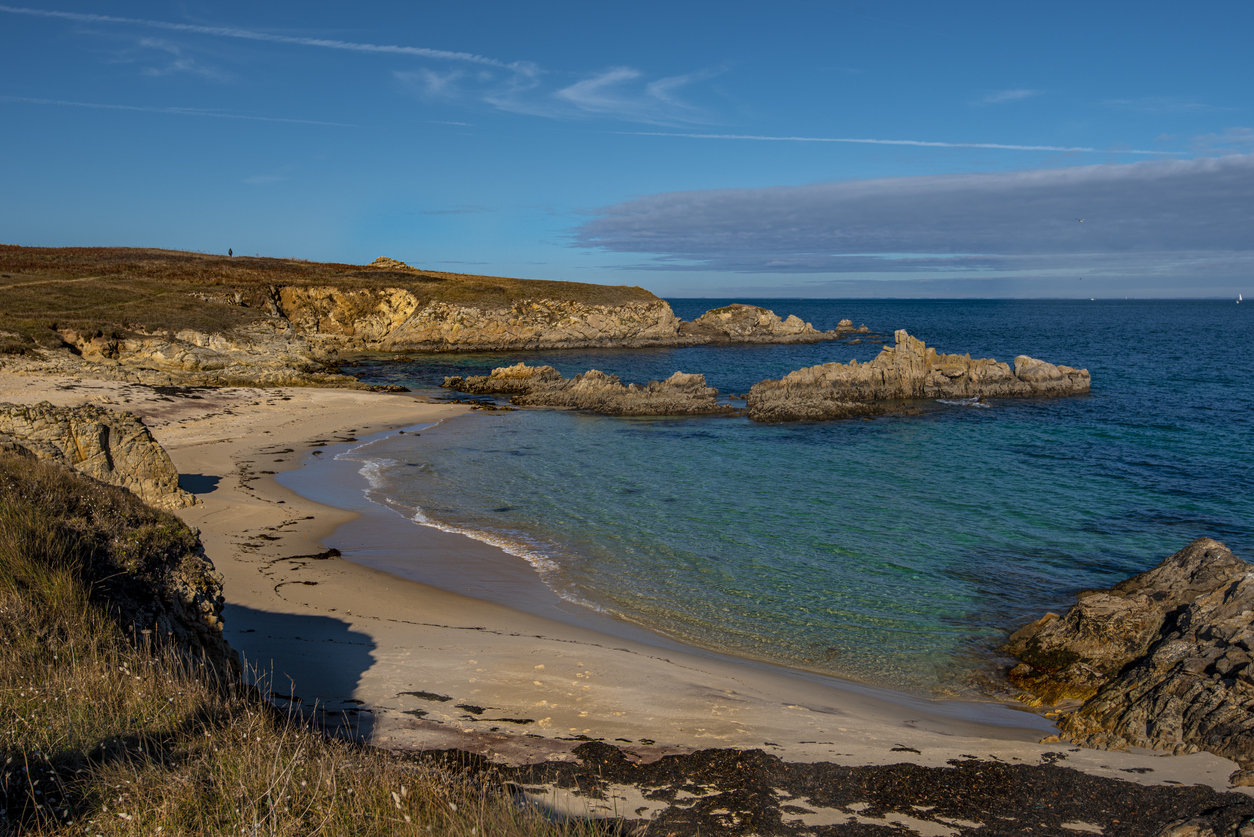 Hoëdic, the island of Groix, Houat, the Île aux Moines and the Île d'Arz to name but a few, the islands of Morbihan are a must-see if you're planning a stay at Domaine de Locguénolé.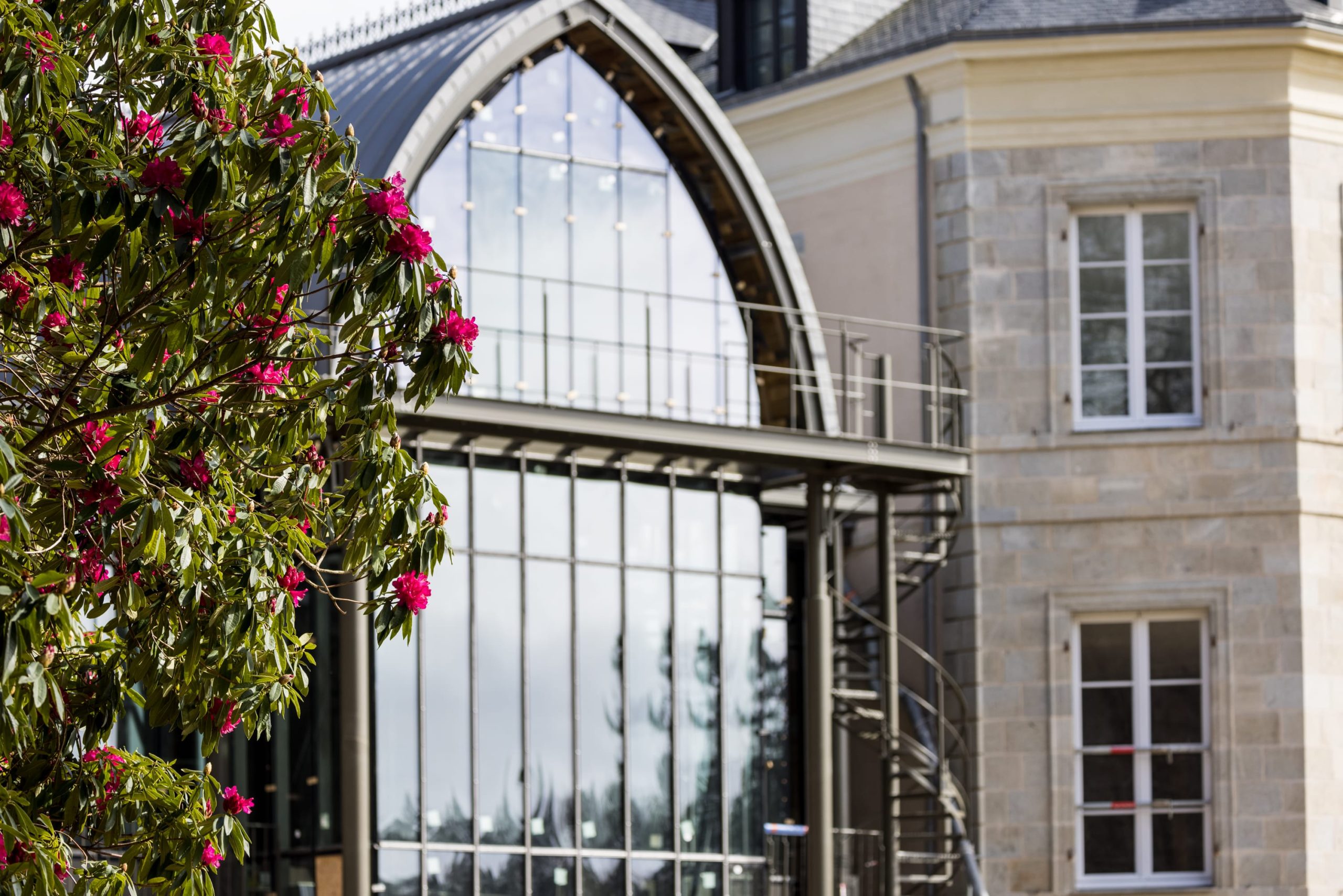 Discover our special offers for a timeless stay in our charming house.
To please a friend or family member, or simply to treat yourself, take advantage of our gift vouchers.