Although we hope your visit to our estate will be unforgettable, life in Morbihan doesn't stop at Locguénolé. There are plenty of things to do in the vicinity of our exceptional house. Learning more about the history of Brittany and Morbihan, soaking up the culture and discovering Breton traditions are all part of the experience.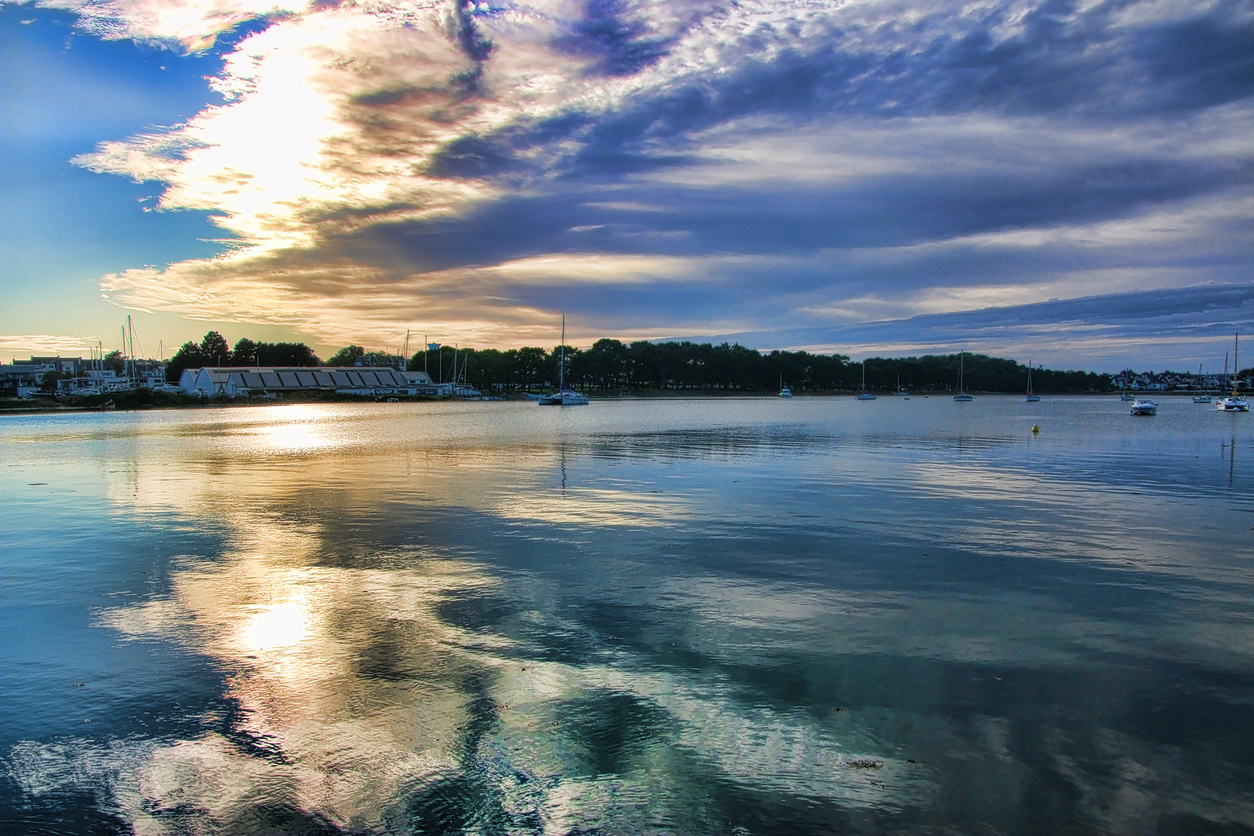 Discover the excellence of ocean racing
The Lorient Ocean Racing Centre is a true centre of excellence for ocean racing, the starting point for the greatest exploits. It is the technical base for all skippers, professional or amateur, wishing to prepare for a race.
Not far from our hotel, stop off at Pont-Aven to discover the town's rich heritage. Pont-Aven is well worth a visit, if only to lose yourself in the streets that have inspired so many famous painters. The most famous of these artists is undoubtedly Paul Gauguin, who first came to discover and paint Pont-Aven in 1886. All the painters who made the town famous and their paintings are honoured in the town's museum. The Pont-Aven museum is a must-see if you're looking for something to do in Brittany during your stay.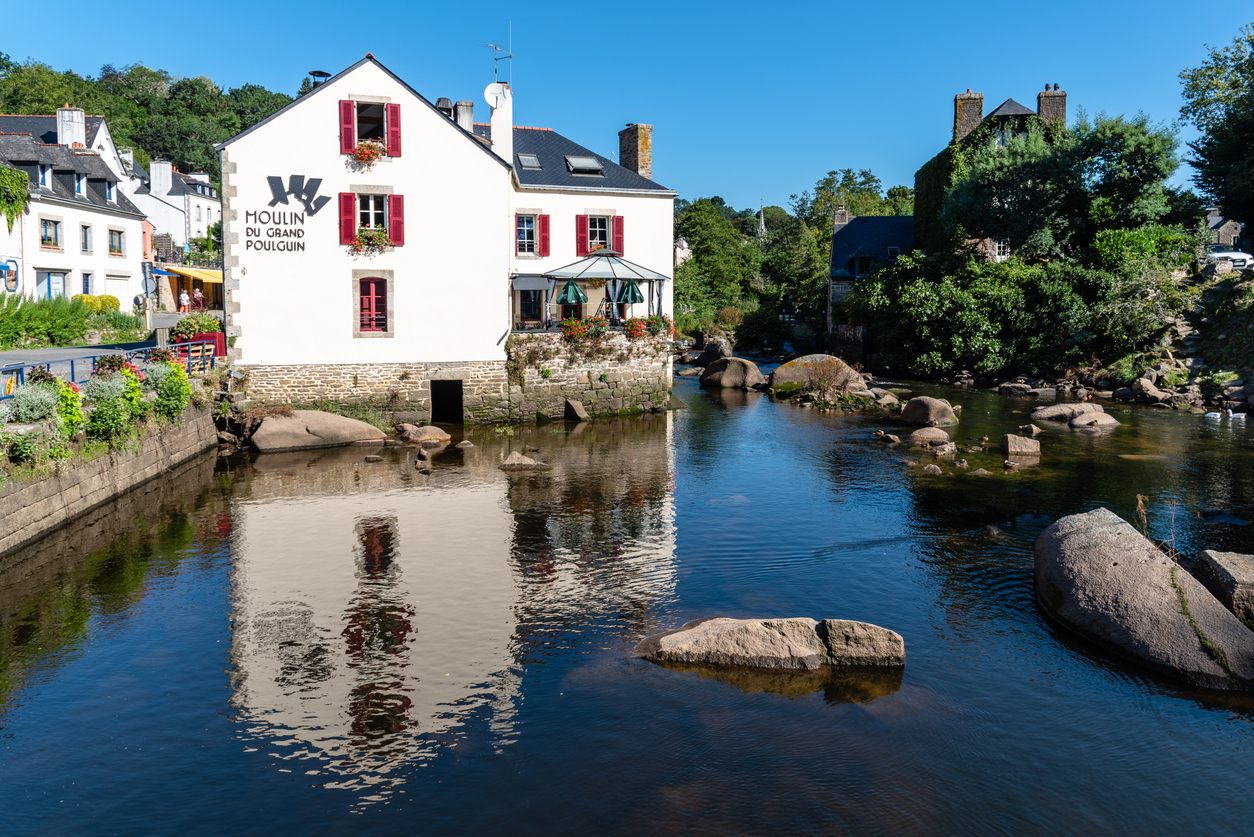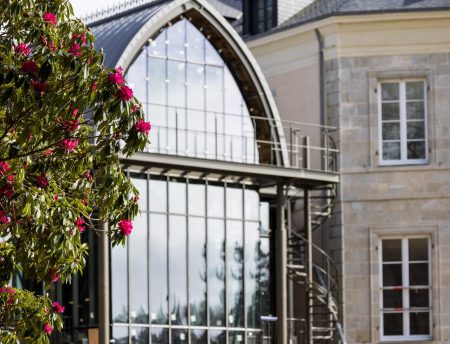 Discover our special offers for a timeless stay in our charming house.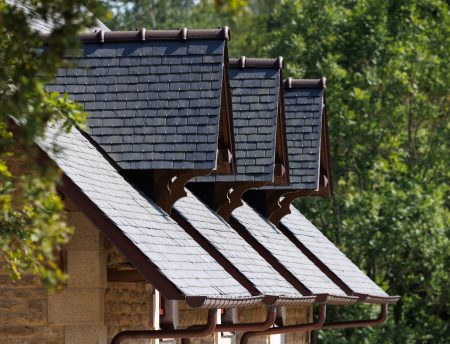 To please a friend or family member, or simply to treat yourself, take advantage of our gift vouchers.